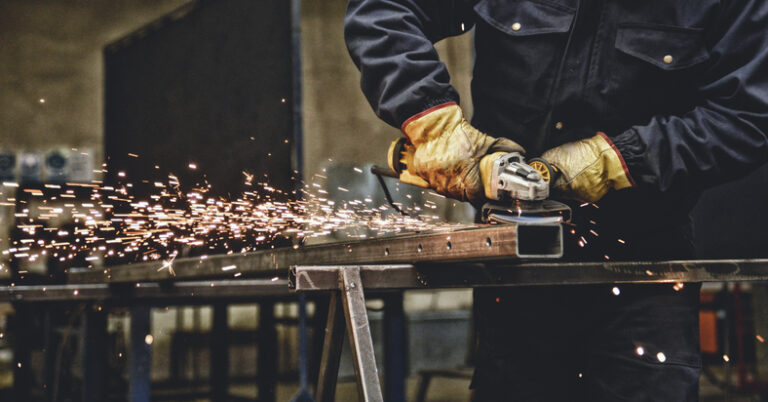 Dan Pearson's two-pronged take on trade deals
In a pair of new op-eds, Dan Pearson, trade policy fellow at Americans for Prosperity, renewed steel tariffs and a U.S. trade deal with the European Union are both bad deals for the vast majority of Americans.
Pearson stepped into the heart of steel country to respond to a commentary by U.S. Trade Representative Katherine Tai and Commerce Secretary Gina Raimondo, who defended Trump-era tariffs aimed at "protecting" domestic steelmakers.
"Elevated prices are nice for steel producers but can be devastating for steel-consuming manufacturers and the consumers who bear the additional costs," Pearson, a former chairman of the U.S. International Trade Commission, writes in the Pittsburgh Post-Gazette.
And steel consumers outnumber producers by a wide margin.
As of 2019, there were steel mills employed 144,000 workers adding $31 billion of value to the economy, about 0.15 percent of GDP. Companies that buy and use steel employ 6.7 million workers and produce an economic value-add of $1.1 trillion, or 5.4 percent of GDP.
Try as they might, the administration can't spin those numbers.
While issuing glowing press releases about the agreement to suspend, for the time being, tariffs on steel and aluminum imports from the European Union, the administration neglected to point out that the deal "simply swaps one type of protection for another – the Trump tariffs will be replaced with a quota system that automatically reimposes tariffs when imports rise above a set threshold," Pearson writes in The Dispatch.
Instead of driving inflation even higher and parroting the policies of his predecessor, Pearson urges the administration to "rebuild support for the rules-based global trading system by setting a proper example.  We should follow those rules ourselves."