Please select your state
so that we can show you the most relevant content.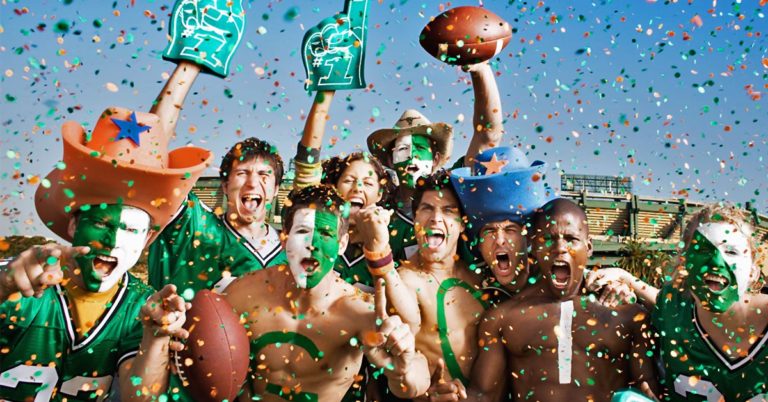 Corporate Welfare Playoffs: Inside the Divisional Round
Eight teams played in last weekend's divisional round of NFL playoff games. The winners — the Kansas City Chiefs, the Los Angeles Rams, the New Orleans Saints and the New England Patriots — are now headed to the championship round to play for a spot in the Big Game on Feb. 3 in Atlanta.
But each of these teams aren't just top contenders on the field – they're also playing in a different championship game: The Corporate Welfare Bowl.
Corporate welfare is the unfair and wasteful practice of elected officials using your tax dollars to prop up special interests or sweeten the pot to attract new companies. Tax subsidies for sports stadiums are one of the most egregious examples.
These special-interest handouts are all too common, and the eight teams that played last weekend are no exception.
Did you correctly predict the divisional round winners? Test your knowledge in the Corporate Welfare Playoffs and see if you can pick which team's stadium was built using the most tax dollars:
© 2023 AMERICANS FOR PROSPERITY. ALL RIGHTS RESERVED. | PRIVACY POLICY