Please select your state
so that we can show you the most relevant content.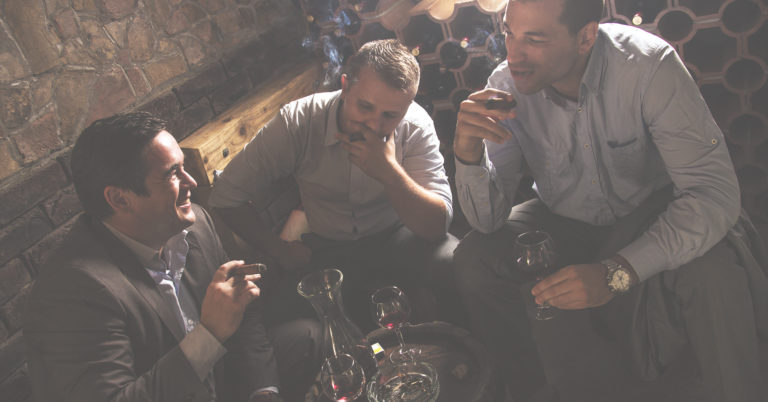 Congress Shouldn't Give New Life to Tax Extenders
In 2017, Congress let an unfair set of corporate welfare policies – known as tax extenders – expire.
They were right to do so. Tax extenders are special-interest handouts lobbied for by politically-connected industries, giving them an unfair advantage over others at the expense of everyone else.
Government shouldn't be in the business of picking winners and losers. But recently, Congress is considering breathing new life into these tax extenders, threatening to undo the progress that's been made to unrig our economy.
Look at the kinds of industries that stand to benefit from an uneven economic playing field:
Motorsport racing facilities
Film, television, and live theatrical productions
Race horses
Two-wheeled plug-in electric vehicles
Your hard-earned tax dollars shouldn't be spent on giving these industries special treatment.
Congress was right to let these corporate handouts die in 2017. Now they need to ensure tax extenders stay dead.
Tell Congress not to bring corporate handouts and tax extenders back from the dead!
© 2023 AMERICANS FOR PROSPERITY. ALL RIGHTS RESERVED. | PRIVACY POLICY