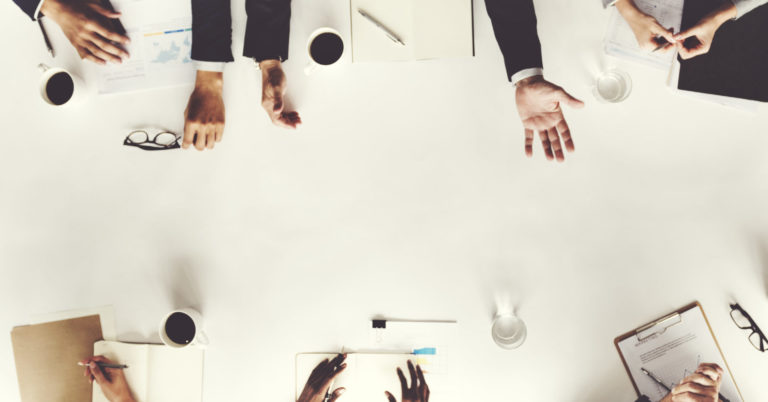 Congress Should Follow North Carolina's Model of Spending Restraint Paired with Tax Cuts
This year Washington will spend $4 trillion for the first time ever. That's the equivalent of $33,000 for every American family. The recent 'omnibus' $1.3 trillion spending bill has only underscored Congress' reckless disregard for current and future American taxpayers who will be left to pay the tab.
Thankfully, there is hope. As lawmakers consider President Trump's proposed rescission package and consider spending in next year's budget, Congress should look to North Carolina's example of fiscal restraint including responsible spending limits for inspiration.
North Carolina's Story
Back in 2011, the Tar Heel State had flailing economy and a $2.5 billion budget deficit. Unemployment levels hovered near 10 percent. North Carolina's tax system was considered one of the least competitive tax codes in the nation, ranking 44th out of 50 states.
So, what changed?
Beginning in 2013, North Carolina lawmakers enacted historic tax reform. Pro-growth tax cuts paired with strong fiscal restraint was just the recipe North Carolina needed to undergo a major economic recovery.
Americans for Prosperity Policy Director Akash Chougule elaborates in his piece in National Review,
North Carolina's tax reforms haven't just been good news for taxpayers and job-seekers. They've also created massive revenue surpluses, countering much of the rhetoric from opponents who claimed that tax cuts would blow a hole in the state budget. 
In the years following the 2013 reforms, North Carolina has kept state spending growth below a commonsense limit of population growth and inflation.
As a result, North Carolina has generated four consecutive years of revenue surpluses and put a record $1.84 billion in the state's rainy day fund. State economists expect North Carolina to collect $357 million more in revenue than originally anticipated this year, and predict an additional $277 million at the state's disposal for the next fiscal year beginning in July.
North Carolina House Speaker Tim Moore has stated that lawmakers plan to, "maintain our proven approach to successfully keeping North Carolina on solid financial footing for the long-term benefit of our citizens and businesses."
An Example for the Nation
Today, the American Legislative Exchange Council ranks North Carolina third in the nation for economic outlook. North Carolina's reforms are proof that pro-growth reforms, paired with fiscally-responsible spending, can bolster the amount of revenue generated.
Nationally, the federal government has made headway in boosting economic growth by passing 2017's Tax Cuts and Jobs Act. The Congressional Budget Office reported that federal revenue increased by $18 billion in January, or 5.2 percent up from the year before.
Pro-growth policies like tax reform aren't enough, though – federal spending must still be controlled.
Rather than passing excessively wasteful bills like the $1.3 trillion omnibus, Capitol Hill must prioritize reducing federal spending.
Passing President Trump's proposed rescission package would be a good place to start, followed by paring back excessive spending in next year's budget bills.