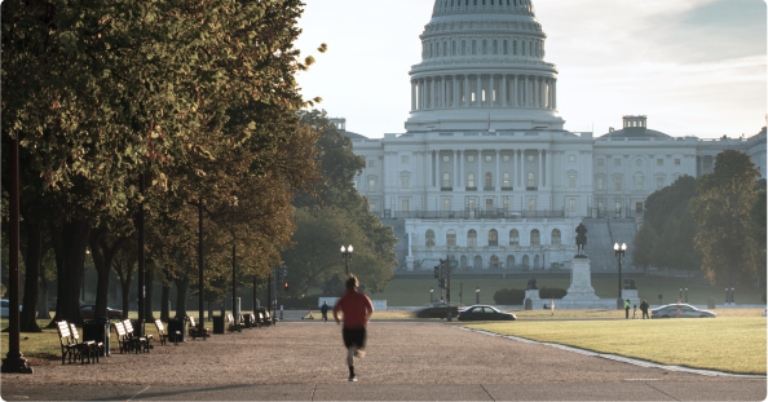 Congress promotes Personal Option solutions for health care
Arlington, Va. – This week, multiple congressional committees held hearings to examine health care reform solutions that are part of AFP's Personal Option, a doctor-supported plan that makes health care more affordable, transparent, and hassle-free and puts people in control of their health by funding patients — not insurance companies.
The House Committee on Education and the Workforce explored solutions to reduce health care costs for patients and families. (Watch the hearing here.). Committee Chairman Rep. Bob Good recognized a letter that Americans for Prosperity recently sent to Congress supporting site neutral payments in Medicare. This policy, an element of the Personal Option, would make health care more affordable and save taxpayers close to $100 billion by preventing hospitals from overcharging patients for doctor visits.
Meanwhile, the House Committee on Energy and Commerce examined ways to reduce health care costs through greater price transparency and more competition throughout the system. (Watch the hearing here.). Rep. Michael Burgess, a physician, questioned why doctors like himself are not allowed to own hospitals.
Ending the ban on physician-owned hospitals is another element of the Personal Option that AFP supports.
Another physician on the committee, Rep. Larry Bucshon, recalled how his former medical practice based in Evansville, Indiana was purchased by a hospital system in 2005. Due to the lack of a site neutral payment policy, Bucshon's practice was unable to recruit doctors because Medicare reimbursed his practice "a third of what the hospital three blocks away was getting paid for the same test."
Bucshon also recognized AFP's letter during the hearing.
AFP thanks lawmakers for supporting these reforms and urges Congress to take action on them as soon as possible.
Read the full letter.