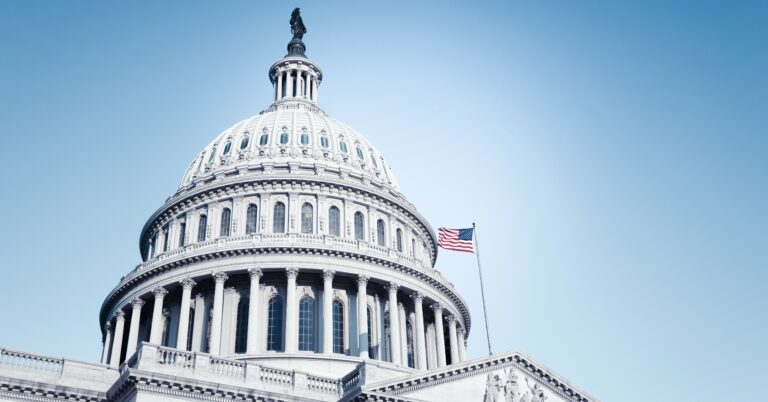 Congress' 'infrastructure' spending proposals are grossly irresponsible

Lawmakers are considering two proposals, ostensibly related to infrastructure, that would spend trillions of dollars, worsening America's health care outcomes and hiking taxes, explain U.S. Representative Byron Donalds and Americans for Prosperity-Florida State Director Skylar Zander in an op-ed for The Hill.
The first proposal, costing $1.2 trillion, would contain little to do with roads and bridges — but the second proposal, worth $3.5 trillion, they note, is even worse.
"This is grossly irresponsible behavior," they write.
The proposal would insert the power of the federal government ever deeper into our personal lives, from health care to energy, and beyond.
For example, Sanders' plan would pressure states into expanding Medicaid by allowing working-age, able-bodied adults to join its rolls. Not only is this unnecessary, it would be extraordinarily costly to implement and would likely result in states raising taxes or cutting other essential programs.
It also wouldn't fix any of Medicaid's many problems, among them its staggering improper payment rate: 21 percent in 2020, amounting to $143 billion, or enough to cover 24 million adults for an entire year.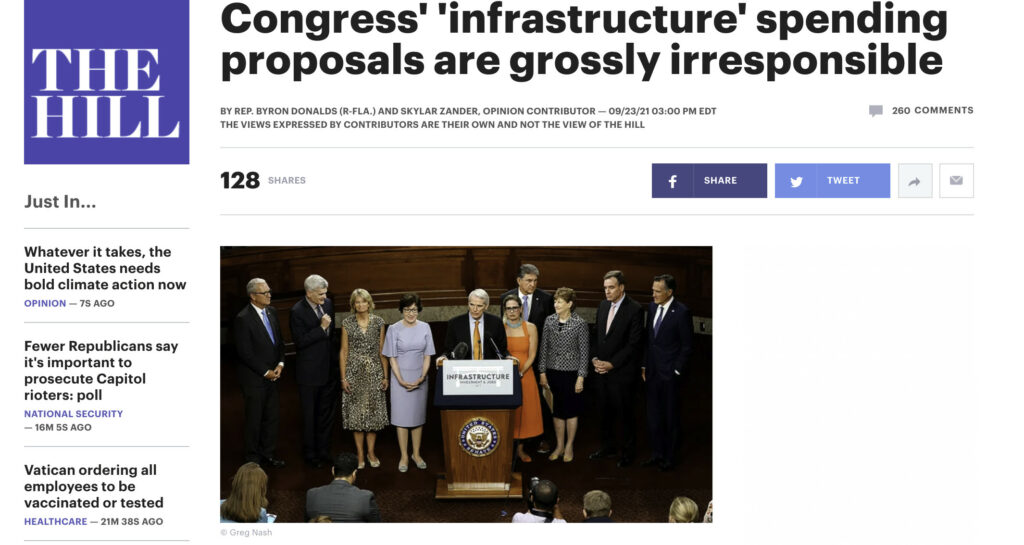 "We urge lawmakers to reject these intrusive, costly, and destructive proposals with the same urgency with which they were proposed," they conclude. "Floridians do not need another partisan spending spree — indeed, we need precisely the opposite: Responsible leadership from Congress."
Read the full op-ed here.