Please select your state
so that we can show you the most relevant content.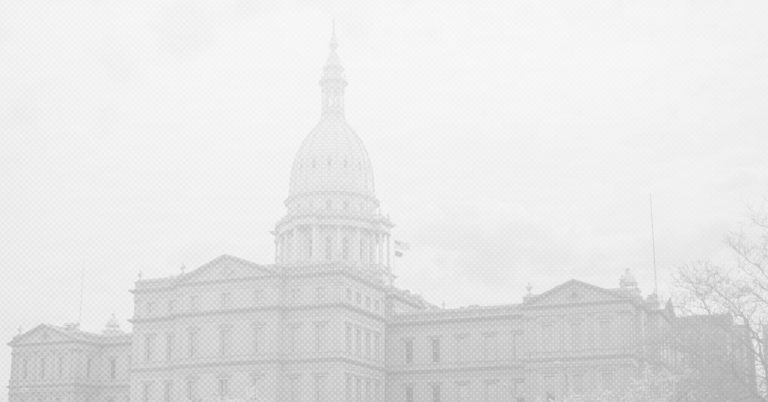 Committee passage of Medicaid work requirement moves Michigan in the right direction
Work results in dignity and independence, says Lund
Lansing, Mich. – The grassroots free-market group Americans for Prosperity-Michigan applauded the passage of legislation that would create a 30-hour a week work, education or training requirement for able-bodied adult Medicaid recipients. Pete Lund, state director for the citizen group, issued the following statement:
"Let's not lose sight of the fact that there's dignity in work. Attaching work requirements to our Medicaid program isn't a punishment. Now, and for centuries, work has been the single best way we know to put people on the path toward independence and a better quality of life.
"Work is not an end to itself. When more people work, more value is created. Not just for those who are working, but also our economy and society as a whole. Work is not a bad four-letter word.
"The goal of any social service program should be to transition people away from being reliant on government and toward a life of independence. Unfortunately, so-called safety net programs all too often result in a culture of dependency.
"This legislation takes Michigan's Medicaid program in the right direction. It's a reasonable expectation, especially since many recipients of Medicaid are already working."
# # #
© 2023 AMERICANS FOR PROSPERITY. ALL RIGHTS RESERVED. | PRIVACY POLICY