Please select your state
so that we can show you the most relevant content.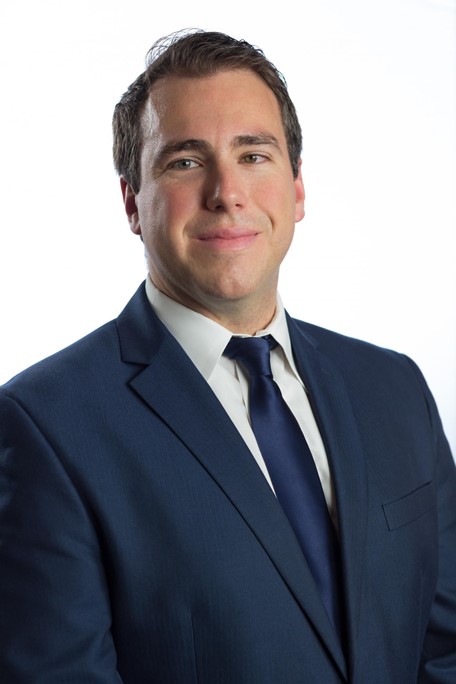 Senior policy analyst, education policy
Valerio Martinelli is a senior policy analyst for education policy. He holds a Bachelor of Arts in Global Affairs and a master's degree in Public Policy from George Mason University.
Before joining Americans for Prosperity, Valerio served as a policy analyst with the Libre Initiative, focusing on reforming K-12 and higher education policy at the federal and state level.
Valerio brings years of experience in higher education and local government policy having worked for five years as a legislative assistant for the law firms of McConnell Valdes, PLLC and Lasa, Monroig & Veve, LLP, assisting institutions of higher education and local governments advance their policy priorities.
He was born and raised in Rome, Italy and is fluent in English, Spanish and Italian.
© 2023 AMERICANS FOR PROSPERITY. ALL RIGHTS RESERVED. | PRIVACY POLICY