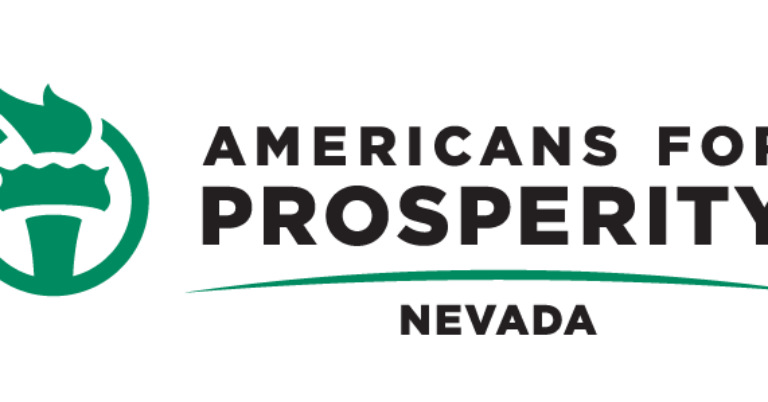 Bill to Decriminalize Traffic Violations Paves the Way for Increased Opportunity
CARSON CITY, NV – Americans for Prosperity-Nevada (AFP-NV) urged the Assembly Judiciary Committee to pass Assembly Bill 116, legislation that changes minor traffic violations from criminal to civil infractions, which would end the practice of issuing arrest warrants when fines cannot be paid.
AFP-NV State Director Ronald Najarro issued the following statement:
"It is time to put an end to the criminalization of minor traffic violations. Assembly Bill 116 does just that.
"Requiring law enforcement to execute warrants for unpaid traffic tickets distracts them from more severe threats to public safety and criminalizes poverty. This law paves the way for opportunity for many Nevadans, preventing people from getting trapped into a cycle of debt and incarceration. Our current status quo wastes law enforcement's time and resources, leads to unnecessary contacts between citizens and police, and contributes to the erosion of trust between law enforcement and the communities they serve.
"We also support efforts to introduce an amendment allowing for a community service option to pay for fines and basing fine repayment plans on income. The harm three days in jail can have on individuals and their families can range from losing their job, housing, and even their children – making it far more difficult to earn the money to pay their court debt or to care for themselves or their families. We urge lawmakers to vote yes on AB 116."
Background:
Warrants are a counterproductive and expensive method of coercing people to pay a traffic ticket. According to the Fines and Fees Justice Center (FFJC), the average person arrested in Clark County on a traffic warrant spends almost three days in jail at a cost to taxpayers of over $400 per day. The cost to taxpayers quickly adds up and these expenditures do nothing to improve public safety. The reality is that most unpaid traffic tickets are a consequence of valid inability to pay or simply a matter of an individual forgetting the date their payment was due.
Nevada is one of only 13 U.S. states that prosecute minor traffic violations as criminal offenses, rather than as civil infractions. Major violations such as drag racing, reckless driving and DUIs would still be considered criminal under AB116. The bill is currently in the Assembly Judiciary Committee.