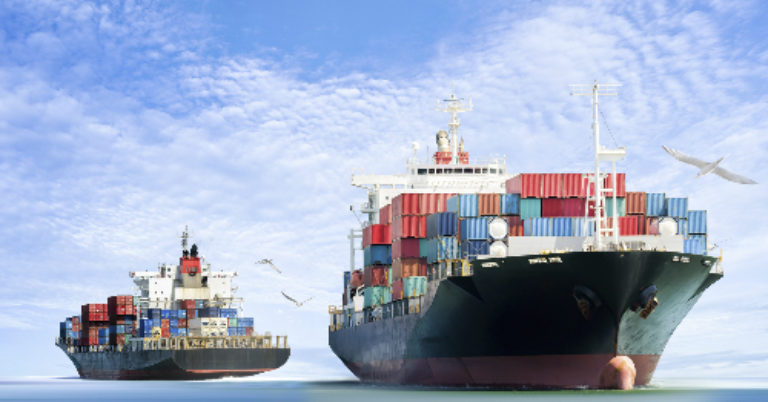 Better Ways to Negotiate Trade Without Punishing Americans
Arlington, VA – Today, in response to the list recently released by the United States Trade Representative's office containing 25 percent tariffs on $16 billion in Chinese goods set to take effect August 23, the Chinese Ministry of Commerce responded with a 25% tariff on an additional $16 billion of U.S. goods.
Americans for Prosperity Chief Government Affairs Officer Brent Gardner had this to say:
"The misguided protectionist policies driving this trade war harm American businesses, consumers, and workers. The administration may be aiming for China, but they're hitting TV makers in South Carolina, paper mills in Arkansas, and farmers in the Midwest. The longer this goes, the more pain Americans feel all across the country. We continue to urge the administration to drop this needless trade war – there are plenty of ways to negotiate to zero tariffs without punishing hardworking American families and businesses in the process."
AFP's Trade Principles:
Individuals, businesses, and countries should be free to engage in the voluntary exchange of goods and services, which improves lives by growing the economy, increasing pay checks, and creating new and better jobs.
Individuals and businesses in a competitive market, not government bureaucrats or politicians, should guide trade decisions.
Punitive measures such as tariffs and quotas harm most consumers, workers, and businesses and should be eliminated.
Subsidies and other forms of government supports for powerful and politically connected businesses and industries do not create value. They punish consumers, insulate businesses from market competition, and should be eliminated.
Trade disputes should be resolved through existing international trade agreements and organizations.
While national security interests may be a consideration in trade policy, they should be used to restrict trade only when there is truly a narrow national security interest at stake, not as a work around to impose tariffs.
Background:
AFP Urges De-escalation of Trade War (8/03/18)
AFP Cautions Against Doubling Down on Harmful Trade Policy (8/1/18)
Americans for Prosperity, Freedom Partners and the LIBRE Initiative Release Letter Urging President to Rejoin Trans-Pacific Partnership (7/30/18)
Americans for Prosperity and Freedom Partners Commend President Trump and EU for Working Toward 'Zero Tariffs' (7/25/2018)
For further information or to set up an interview, please send an email to GBraud@afphq.org.
Americans for Prosperity (AFP) exists to recruit, educate, and mobilize citizens in support of the policies and goals of a free society at the local, state, and federal level, helping every American live their dream – especially the least fortunate. AFP has more than 3.2 million activists across the nation, a local infrastructure that includes 36 state chapters, and has received financial support from more than 100,000 Americans in all 50 states. For more information, visit www.americansforprosperity.org
###