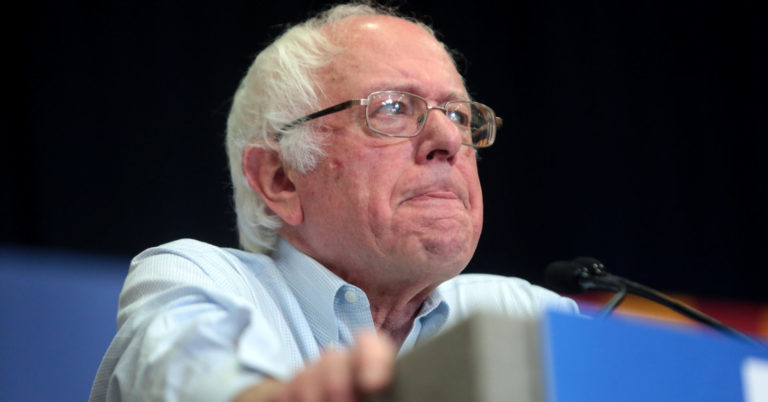 BernieCare Breaks the Bank
Talk about sticker shock.
Sen. Bernie Sanders' single-payer plan — a government-run health care scheme — carries with it a price tag north of $30 trillion over 10 years, according to several estimates.
The Wall Street Journal editorial board authored an op-ed Oct. 11 on what paying for such a program would entail. The cost of BernieCare, by 2022, would amount to 10.7 percent of GDP. What's more, doubling all projected federal individual and corporate income tax collections would still not be enough to foot the bill.
And that's with BernieCare's supposed cost-cutting measures.
Discussing these measures, the editorial board notes that in a single-payer system, savings come from paying doctors and hospitals less for their services, at a rate sometimes lower than the cost of the care itself. In response, health care providers reduce the supply of treatment they offer, and sometimes leave the market altogether, creating care shortages.
"As in every socialist system, the real "savings" would come from price controls and wait lists for many health-care services," the editorial board writes. "Have a cold? Come on in. A hip replacement or breast reconstruction? Get in line."
That would be the reality of single-payer health care: a prohibitively expensive program that simply doesn't provide the goods it promises. To read more about the numerous pitfalls of Sanders' health care overhaul, read The Wall Street Journal's op-ed here.
Click here to tell your lawmakers we cannot afford single-payer health care! 
Photo by Gage Skidmore.