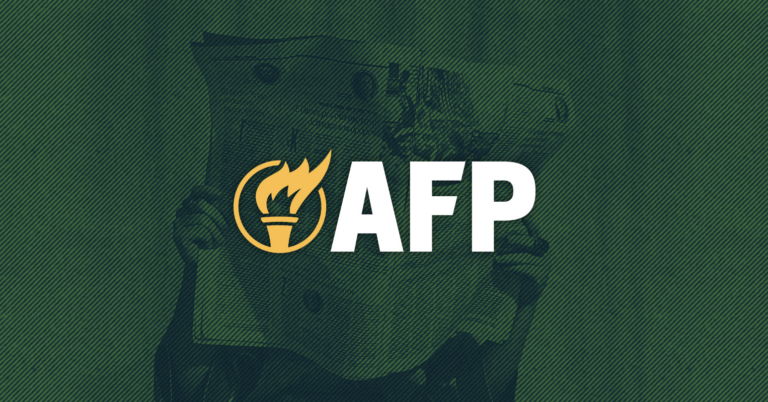 Bartolotta Earns Backing from AFP-PA
Grassroots organization endorses Pittsburgh-area lawmaker for third term
Harrisburg, PA—Americans for Prosperity-Pennsylvania (AFP-PA) today announced primary support for the reelection of Sen. Camera Bartolotta to Pennsylvania's 46th Senatorial District.
Sen. Bartolotta earned AFP-PA's backing for her reelection by championing measures to limit spending in the commonwealth, increase access to affordable health care, and improve Pennsylvania's criminal justice system.
As the prime sponsor of the Taxpayer Protection Act over multiple sessions of the General Assembly, Sen. Bartolotta is a champion of Pennsylvania's hard-working taxpayers. This constitutional amendment would place much-needed guardrails on Harrisburg's spending, ensuring that the commonwealth is a steward of taxpayer funds and doesn't spend beyond its means.
As the prime sponsor of Senate Bill 25, Sen. Bartolotta has been the leading voice in her chamber on common-sense scope of practice reforms that would expand the scope of nurse practitioners to deliver primary care to patients in alignment with their education and experience. These measures increase health care options for Pennsylvanians, particularly in rural areas.
Sen. Bartolotta has proven herself to be a powerful advocate for championing second chances to deserving Pennsylvanians. She's been an active voice in helping deserving men and women fill gaps in the workforce while securing employment to ensure their successful reintegration into their community.  Through her work, Sen. Bartolotta is making communities safer by ensuring law enforcement funding is prioritized to address the most pressing needs facing the Keystone State.
AFP-PA State Director Ashley Klingensmith issued the following statement:
"Sen. Bartolotta is the champion that Pennsylvanians need in Harrisburg. Her bold leadership on government spending, prioritizing personalized health care options, and criminal justice reform set the tone for a brighter future in Pennsylvania. AFP-PA is proud to endorse her reelection and will be educating voters about her outstanding support for increased opportunities for all Pennsylvanians."
-###-