Please select your state
so that we can show you the most relevant content.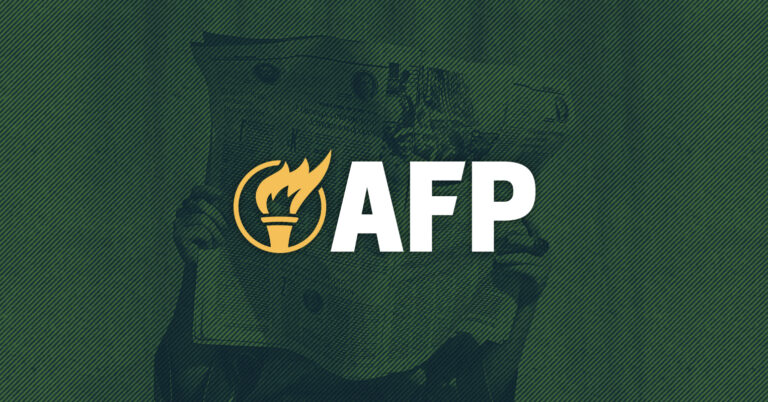 Arizona House has Historic Opportunity to Usher in Economic Growth
Phoenix, AZ – Americans for Prosperity-Arizona (AFP-AZ) today urged the Arizona House of Representatives to pass HB2900, which includes an income tax reduction to one flat rate of 2.5% with a cap of 4.5% for high earners. Recently, the income tax reduction proposal included a change to the state revenue that increases the amount of income tax cities and towns receive from the state income tax from 15% to 17%.
AFP-AZ recently announced a six-figure ad and grassroots campaign in support of the income tax reduction proposal. So far, AFP-AZ has reached hundreds of thousands of Arizonans about tax relief and helped connect thousands of Arizonans with their legislators. The campaign follows a survey AFP-AZ commissioned that found the vast majority of surveyed Arizonans support decreasing the personal income tax rate.
AFP-AZ State Director Stephen Shadegg issued the following statement:
"Representatives have a tremendous opportunity today to allow every Arizona family to keep more of their own money. This income tax reduction will ensure taxpayers have some of the nearly $4 billion surplus returned to them to invest and use as they see fit, rather than keeping it in the hands of government. We urge the House to approve HB2900 and set our state on a path for short and long-term growth."
© 2023 AMERICANS FOR PROSPERITY. ALL RIGHTS RESERVED. | PRIVACY POLICY