Please select your state
so that we can show you the most relevant content.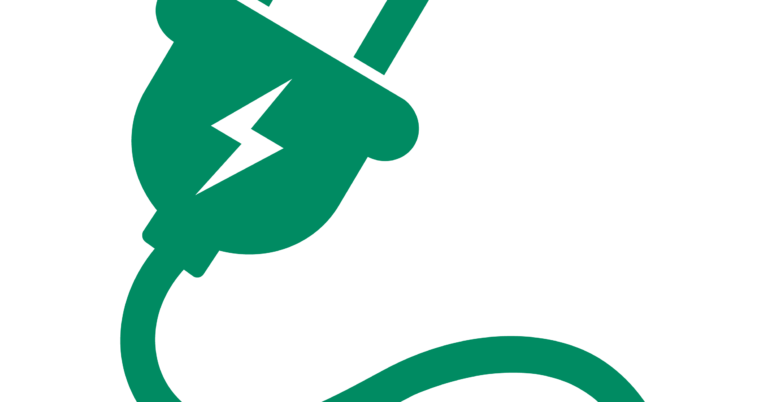 Van Buren v. U.S.
Whether a person who is authorized to access information on a computer for certain purposes violates Section 1030(a)(2) of the Computer Fraud and Abuse Act if he accesses the same information for an improper purpose. Read more.
© 2023 AMERICANS FOR PROSPERITY. ALL RIGHTS RESERVED. | PRIVACY POLICY