Please select your state
so that we can show you the most relevant content.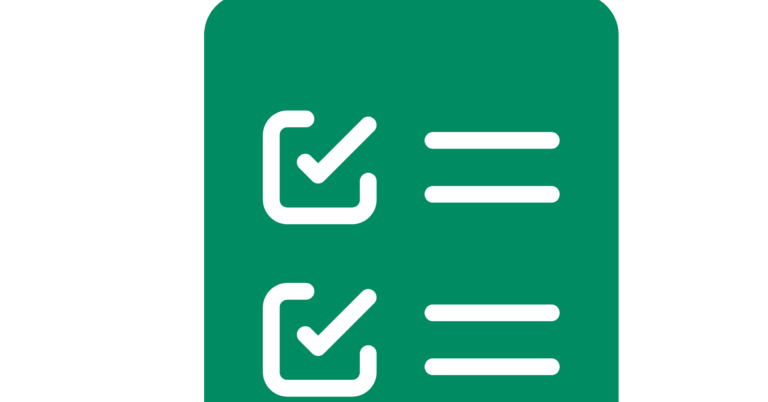 Sackett v. EPA
Whether the U.S. Court of Appeals for the 9th Circuit set forth the proper test for determining whether wetlands are "waters of the United States" under the Clean Water Act, 33 U.S.C. § 1362(7).
© 2023 AMERICANS FOR PROSPERITY. ALL RIGHTS RESERVED. | PRIVACY POLICY