Please select your state
so that we can show you the most relevant content.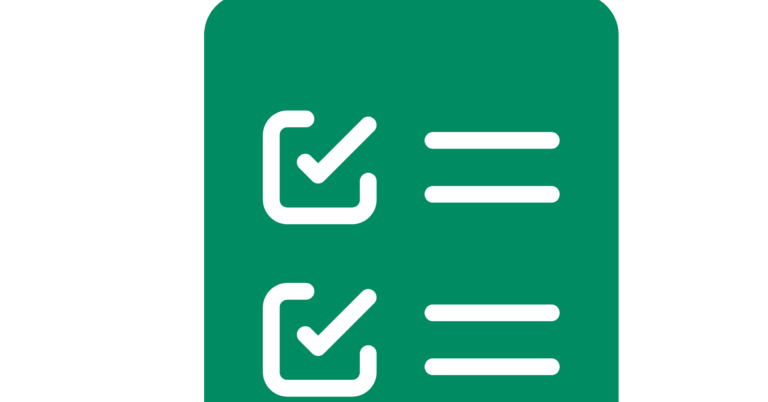 Axon Enterprise, Inc. v. FTC
1. Whether Congress impliedly stripped federal district courts of jurisdiction over constitutional challenges to the Federal Trade Commission's structure, procedures, and existence[.] 2. Whether, on the merits, the structure of the Federal Trade Commission, including the dual-layer for-cause removal protections afforded its administrative law judges, is consistent with the Constitution. Read more.
© 2023 AMERICANS FOR PROSPERITY. ALL RIGHTS RESERVED. | PRIVACY POLICY