Please select your state
so that we can show you the most relevant content.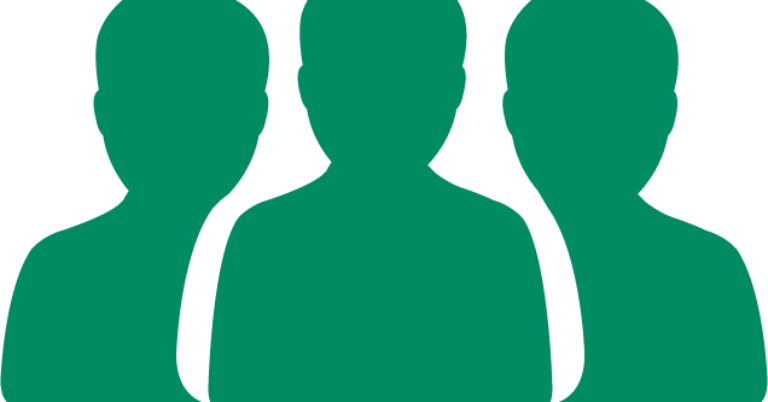 Atlanta Opera v. Make-Up Artists and Hair Stylists Union
(1)  Should the Board adhere to the independent-contractor standard in SuperShuttle DFW, Inc., 367 NLRB No. 75 (2019); (2) If not, what standard should replace it?  Should the Board return to the standard in FedEx Home Delivery, 361 NLRB 610, 611 (2014), either in its entirety or with modifications?
© 2023 AMERICANS FOR PROSPERITY. ALL RIGHTS RESERVED. | PRIVACY POLICY