Please select your state
so that we can show you the most relevant content.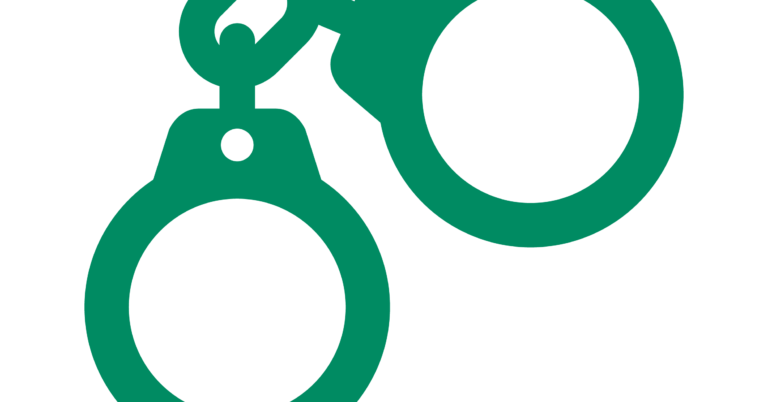 Andrews v. New Jersey
Whether the self-incrimination clause of the Fifth Amendment protects an individual from being compelled to recall and truthfully disclose a memorized passcode, when communicating the passcode may lead to the discovery of incriminating evidence to be used against him in a criminal prosecution. Read more.
© 2023 AMERICANS FOR PROSPERITY. ALL RIGHTS RESERVED. | PRIVACY POLICY