Please select your state
so that we can show you the most relevant content.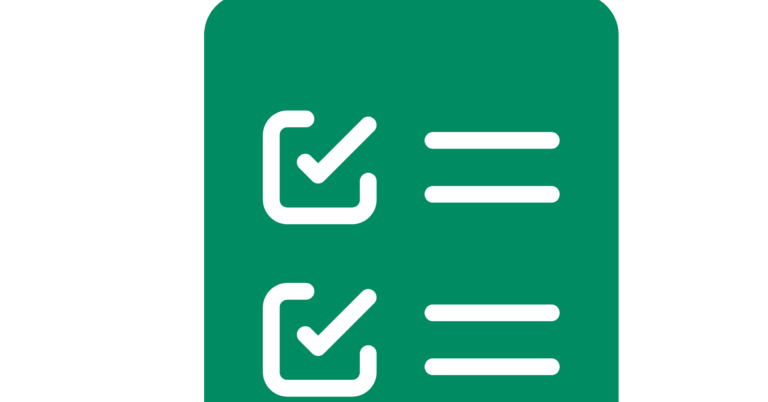 American Hospital Association v. Becerra
(1) Whether deference under Chevron U.S.A. v. Natural Resources Defense Council permits the Department of Health and Human Services to set reimbursement rates based on acquisition cost and vary such rates by hospital group if it has not collected adequate hospital acquisition cost survey data; and (2) whether petitioners' suit challenging HHS's adjustments is precluded by 42 U.S.C. § 1395l(t)(12).
© 2023 AMERICANS FOR PROSPERITY. ALL RIGHTS RESERVED. | PRIVACY POLICY