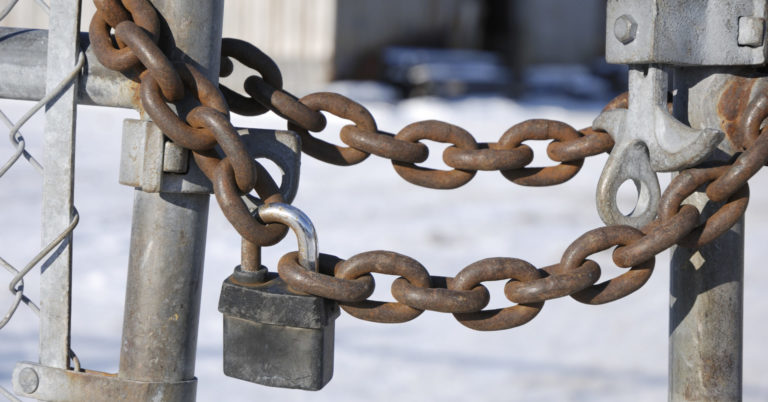 Americans for Prosperity Foundation-Mississippi Co-Hosts Event On Criminal Justice Reform And Opioid Crisis
JACKSON, Ms. – Americans for Prosperity Foundation-Mississippi (AFPF-MS) will co-host, alongside Governor Bryant's Faith-Based Council, the Mississippi Center for Public Policy, and Clergy for Prison Reform, "Criminal Justice Reform: Reducing Recidivism, Saving Money." Join leaders and concerned citizens as we address the opioid crisis and discuss practical solutions that make our streets safer, reduce repeat offenders, and save taxpayers money.
The event will feature John Koufos, one of the foremost national experts on life after prison, through academia and personal experience. John is the National Director of Reentry Initiatives for Right on Crime and Executive Director of a new initiative called Safe Streets & Second Chances, which you can learn more about by clicking here.
In addition to John, Representative Andy Gipson has agreed to join us to discuss his efforts to reduce recidivism in Mississippi.
Event Details:
Who:
John Koufos, National Director, Reentry Initiatives for Right on Crime
Representative Andy Gipson, HD-77
When:
Monday, March 5, 2018
5:30 PM – 7:00 PM CST
Where:
Old Capitol Inn
226 N. State Street
Jackson, MS 39201
The event is free and open to the public and media are encouraged to attend. For more information or to RSVP, contact John Rich at jrich@afphq.org or (703) 447-1478.