Please select your state
so that we can show you the most relevant content.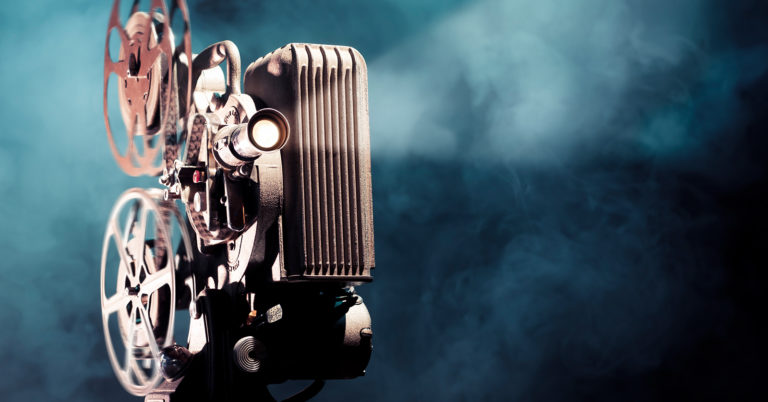 Americans for Prosperity Cheers House Passage of Film Tax Credit Elimination
CHARLESTON, W.Va.—Americans for Prosperity-West Virginia (AFP-WV) applauded the West Virginia House of Delegates vote on Friday to eliminate film tax credits. This vote followed previous action by the state Senate. The bill now heads to the Governor for his signature.
"It's Oscar season and if they had a category for 'Acting in the Best Interests of West Virginia Taxpayers,' we'd certainly nominate the legislature for passing this important bill," said AFP-WV State Director Jason Huffman. "When government bureaucrats are allowed to pick winners and losers, average Mountaineers pay the price. Market competition, a fairer tax code, and reducing unnecessary government spending benefits us all, and this legislation is a solid step towards that larger goal. This racket should come to an end, and we hope Governor Justice will sign this legislation quickly."
A study from the Legislative Auditor earlier this year recommended the film tax credit be eliminated due to its "minimal economic benefit," and, "questionable expenditures." This special carve out has cost taxpayers millions while nearly 70% of the tax credit went to only three production companies.
Additionally, government studies from both Michigan and Maryland have found that jobs associated with film tax credits were only temporary. In the case of the Michigan study, the average job associated with film tax credits was an average of 23 days. A similar study found that, in three different states, nearly 70% of these tax incentives went to large companies instead of small businesses.
© 2023 AMERICANS FOR PROSPERITY. ALL RIGHTS RESERVED. | PRIVACY POLICY