Please select your state
so that we can show you the most relevant content.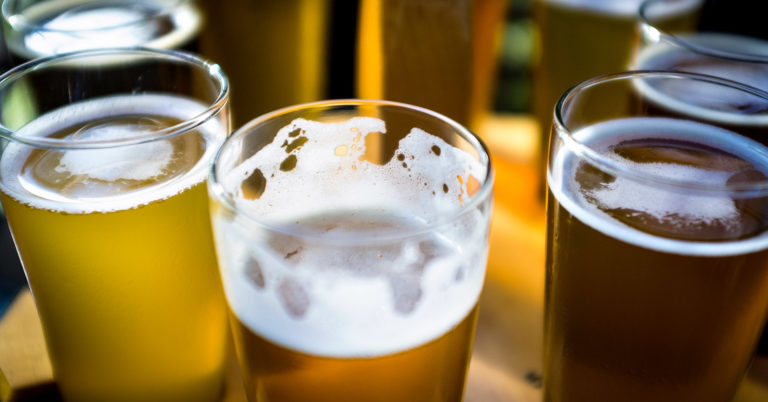 Americans for Prosperity Applauds Advancement of Microbrew Bill
Grassroots group commends Senate Commerce and Energy Committee for passage of bill to promote small businesses and entrepreneurs.
PIERRE, S.D.—Americans for Prosperity-South Dakota (AFP-SD), the largest free market, grassroots organization in South Dakota, on Tuesday applauded the Senate Commerce and Energy Committee's passage of Senate Bill 169, which would allow small businesses to grow and thrive in South Dakota.
"Government at any level should work to promote the prosperity of its people," said AFP-SD Deputy State Director Andrew Curley. "This bill would reduce the current barriers our state's microbrewers and their employees face as they work to grow and serve their customers. Not only would this legislation open the market and bring South Dakota more in line with our neighboring states, it would also be a signal to others that South Dakota welcomes your small business and will be a partner, not inhibitor, to your success. We raise our glass to the Senators on the committee for advancing this bill, and we urge the full Senate to support this bill as it comes to the floor."
Curley testified before the committee on Tuesday in support of this bill. The transcript of his testimony can be found here.
© 2023 AMERICANS FOR PROSPERITY. ALL RIGHTS RESERVED. | PRIVACY POLICY