Please select your state
so that we can show you the most relevant content.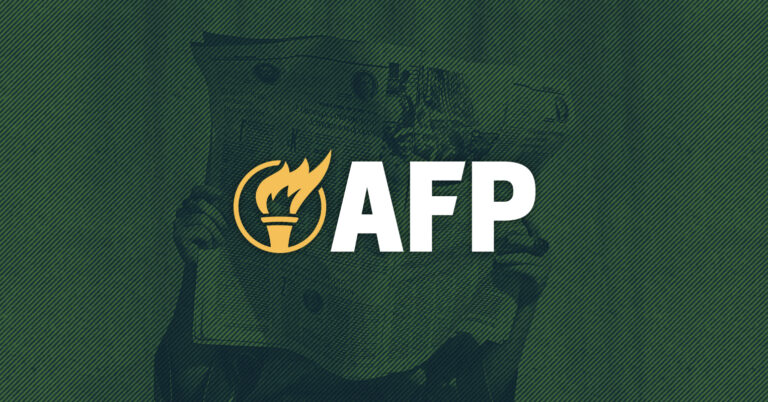 Americans for Prosperity-Wisconsin Calls out Biden's 'Bad Economics'
MILWAUKEE, WI—Today, Americans for Prosperity-Wisconsin (AFP-WI) activists welcomed Joe Biden as he arrived in Milwaukee to tout his failed economic agenda.
On the eve of the anniversary of the so-called Inflation Reduction Act, AFP-WI activists lined the street with signs urging the President to acknowledge how his policies have impacted the state.
AFP-WI State Director Megan Novak made the following statement:
"While President Biden attempts to embrace his failed economic record today in Milwaukee, there is no hiding the extent of the damage the Biden administration agenda has caused Wisconsinites across the state.
"A year after Biden's so-called Inflation Reduction Act, Wisconsinites are still paying the price of this radical spending spree responsible for record-high inflation, skyrocketing prices, and halted energy production.
"Biden can call it what he wants, but all it is, is bad economics. Wisconsinites cannot afford any more of these radical policies coming out of Washington and deserve real solutions that promote freedom and opportunity for all Americans to achieve their American Dream."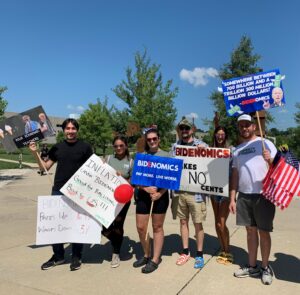 © 2023 AMERICANS FOR PROSPERITY. ALL RIGHTS RESERVED. | PRIVACY POLICY