Please select your state
so that we can show you the most relevant content.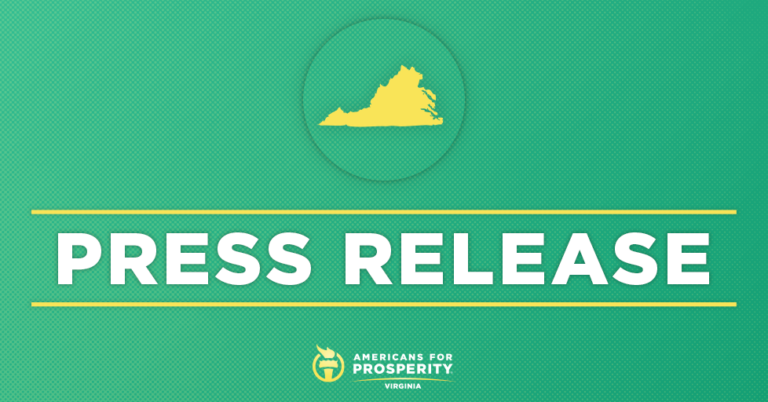 Americans for Prosperity – Virginia: New Potomac Nationals Stadium Proposal a Swing and a Miss
ARLINGTON, VA – Americans for Prosperity- Virginia, the state's largest grassroots advocate for the policies and goals of a free and open society, denounced the Fredericksburg City Council's plan for taxpayers to help pay for a $35 million-dollar stadium. Last night, the council approved a letter of intent that kicks off a 120-day study period of the proposal.
Plans to build a Potomac Nationals stadium in Prince William County were thwarted just last year by residents who did not want to be on the hook for millions. Owners are now trying to build in Fredericksburg, but local activists and Virginia Delegate Michael Webert will mobilize to shut down plans to put taxpayers on the hook for the cost.
"Sadly, turning to taxpayers to fund stadium construction has become the new national pastime for sports team owners.  But stadium subsidies always have and always will be a swing and a miss," said Jacob Fish, Coalitions Director for Americans for Prosperity-Virginia. "AFP activists already struck out a taxpayer-funded stadium in Prince William County and we are mobilizing to get another out in Fredericksburg."
"I love baseball as much as the next guy. But this isn't about baseball, it's about the proper use of taxpayer money," said Virginia Delegate Michael Webert. "I introduced legislation this year that would have prevented this type of irresponsible spending. Our tax dollars should be going to vital services like schools and roads. If the Potomac Nationals want a new stadium they need to pay for it themselves."
Americans for Prosperity-Virginia has been leading the charge against using taxpayer money to build stadiums. Last year the grassroots group mobilized against a similar plan to build a new Potomac Nationals stadium in Prince William County.
More Information: 
© 2023 AMERICANS FOR PROSPERITY. ALL RIGHTS RESERVED. | PRIVACY POLICY