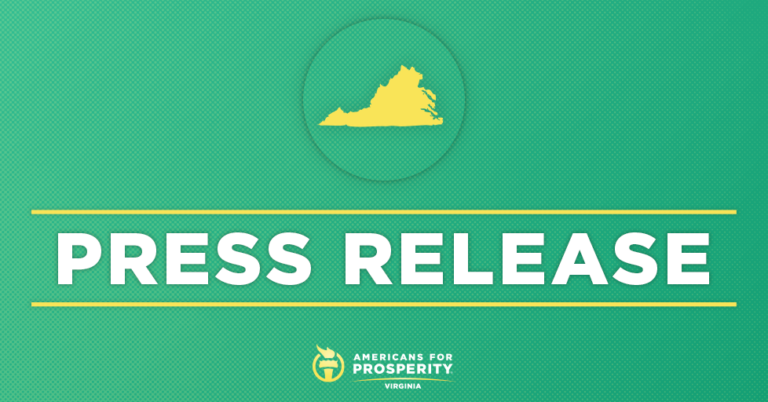 Americans For Prosperity Virginia Backs Health Care Legislation In 2020 Session
Jan 16, 2020 by AFP
Virginia has become a leader in technology – particularly biotechnology and life sciences, which offer the promise of life-enhancing breakthroughs. Americans for Prosperity is focused on expanding access to health care products and services by eliminating barriers that inhibit entrepreneurship in health care.
To accomplish these goals, AFP-Virginia is proud to support the following bills in the 2020 legislative session:
HB1332, SB300, SB757, SB235, HB795, HB546. 
"AFP-VA is proud to stand behind smart legislation this session that removes barriers for entrepreneurship and expands access to health care across our state," said State Director JC Hernandez. "As this new session moves forward, we look forward to engaging further on these bills to help advance prosperity for all Virginians."
###