Please select your state
so that we can show you the most relevant content.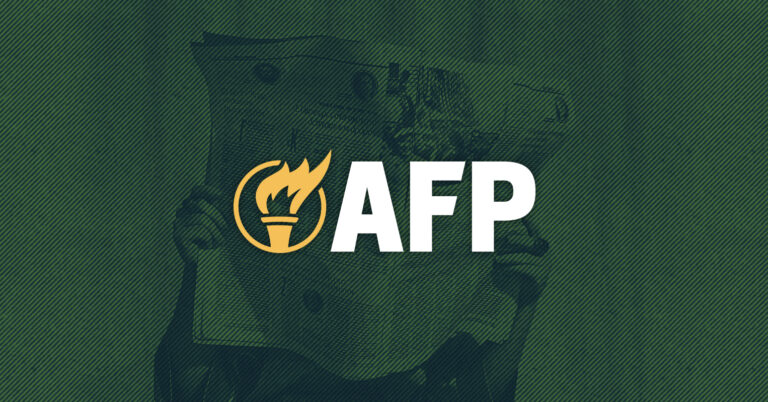 Americans for Prosperity – Virginia Announces Nine Additional Endorsements for 2023 General Election
Richmond, VA — Americans for Prosperity-Virginia (AFP-VA) announced endorsements for nine additional candidates for the 2023 general election on November 7, 2023. These endorsements come in addition to 16 previously endorsed candidates.  
C.J. Sailor, State Director for Americans for Prosperity-Virginia, released the following statement:    
 "AFP Virginia is excited to announce our support for these 25 policy champions. We are working toward winning a policy majority in the House and Senate to advance economic growth, energy abundance, and education opportunity for all Virginians. Our team is dedicated to reaching voters at doors and on the phone to connect with grassroots on what matters most to them. 
 "We are engaging in our largest grassroots effort to date and working tirelessly to bring the change that Virginians need. Virginians are asking for change, they deserve change, and in 2023, AFP-VA will be the premier grassroots organization to deliver change."  
AFP-VA Endorsed Candidates: 
SD 02 Mark Obenshain* 
SD 03 Chris Head* 
SD 04 Dave Suetterlein 
SD 08 Mark Peake 
SD 12 Glen Sturtevant* 
SD 16 Siobhan Dunnavant 
SD 17 Emily Brewer* 
SD 22 Kevin Adams 
SD 24 Danny Diggs 
SD 27 Tara Durant* 
SD 28 Bryce Reeves* 
SD 30 Bill Woolf 
SD 31 Juan Pablo Segura 
HD 21 John Stirrup 
HD 22 Ian Lovejoy 
HD 34 Tony Wilt 
HD 47 Wren Williams* 
HD 52 Wendell Walker* 
HD 57 David Owen 
HD 58 Riley Shaia 
HD 65 Lee Peters 
HD 71 Amanda Batten 
HD 84 Mike Dillender* 
HD 89 Baxter Ennis 
HD 97 Karen Greenhalgh 
*Candidates with asterisk had AFP-VA support in their primary races. 
© 2023 AMERICANS FOR PROSPERITY. ALL RIGHTS RESERVED. | PRIVACY POLICY