Please select your state
so that we can show you the most relevant content.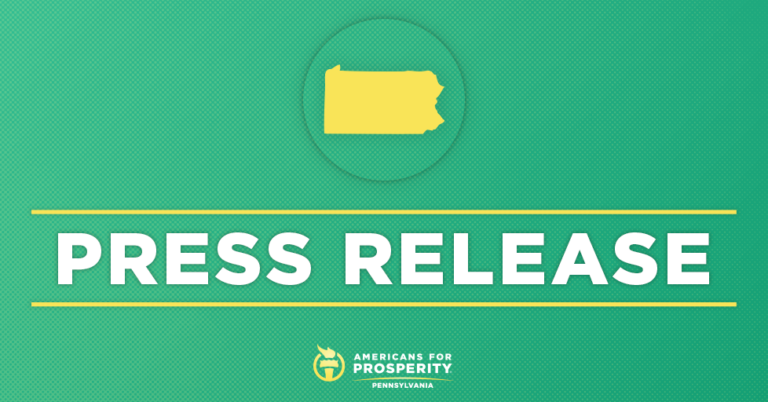 Americans for Prosperity Urges Senate to Recognize Certified Registered Nurse Anesthetists
HARRISBURG, Pa. – Today, Americans for Prosperity applauded the House for passing HB 931, a bill that will officially recognize registered nurse anesthetists (CRNAs) under Pennsylvania statute. The grassroots group supports this bill that will further the response to the COVID-19 pandemic by helping to retain and attract these highly skilled professionals to serve Pennsylvanians' health care needs best.
AFP-PA State Director Ashley Klingensmith issued the following statement:
"By making this change to Professional Nursing Law, we can put ourselves in a better position to attract and retain these critical health care professionals in our state. Especially the CRNA's who delivered live-saving services operating ventilators for COVID patients in ICUs across the state for months on end. We urge the Senate to swiftly pass this bill and continue building on similar reforms in the state as we continue to press on and put the pandemic behind us."
Background:
While nurses can train to become "certified registered nurse anesthetists" under the state's Professional Nursing Law, CRNAs are recognized only as registered nurses (RNs). Pennsylvania is one of just two states that fail to recognize CRNAs in some form formally. This leads to many of these individuals leaving the state to practice as nurse anesthetists with full credentialing.
© 2023 AMERICANS FOR PROSPERITY. ALL RIGHTS RESERVED. | PRIVACY POLICY