Please select your state
so that we can show you the most relevant content.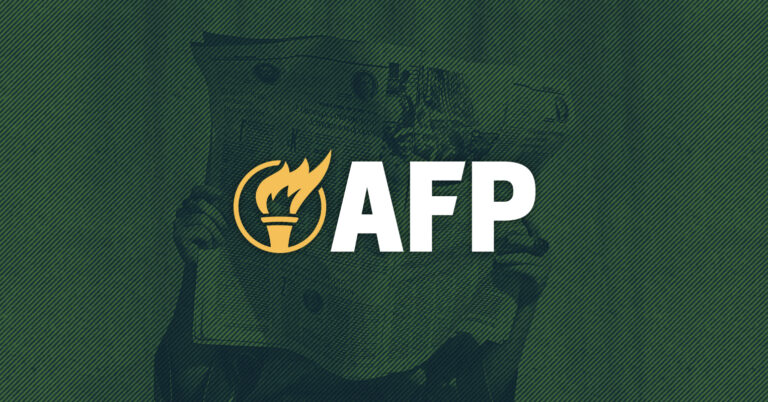 Americans for Prosperity: Texas Passes Responsible Budget
Texas continues to show the nation how to manage taxpayers' dollars
AUSTIN, TX – Americans for Prosperity-Texas (AFP-TX) celebrates the Texas Legislature for its passage of a fiscally responsible budget for FY 2022-23.
"Texas has passed a budget that is fiscally responsible, while still funding our state's priorities and maintaining property tax relief. Coming out of a pandemic, the work by Lieutenant Governor Patrick, Speaker Phelan, Chairwoman Nelson and Chairman Bonnen to pass a fiscally responsible budget is a great victory for Texas families," said Genevieve Collins, State Director of AFP-Texas.
Passing a responsible budget is a top priority for AFP-TX every session.  When factoring in continued property tax relief, this budget comes in more than $4billion under the population plus inflation limits that AFP-TX outlined at the beginning of the Session.
For the past year, the COVID-19 pandemic has devastated our economy – causing many business closures, layoffs and forcing millions of Texans out of work for extended periods of time. Many Texas families are struggling to make ends meet and provide for their loved ones.
Collins continued: "This is a budget that spends wisely and does not increase the burden on Texas families.  Unlike Washington that spends trillions of taxpayer dollars on bailouts hoping for the best, Texas continues to lead the nation on fiscal policy by prioritizing our needs while being soft on taxpayers."
© 2023 AMERICANS FOR PROSPERITY. ALL RIGHTS RESERVED. | PRIVACY POLICY