Please select your state
so that we can show you the most relevant content.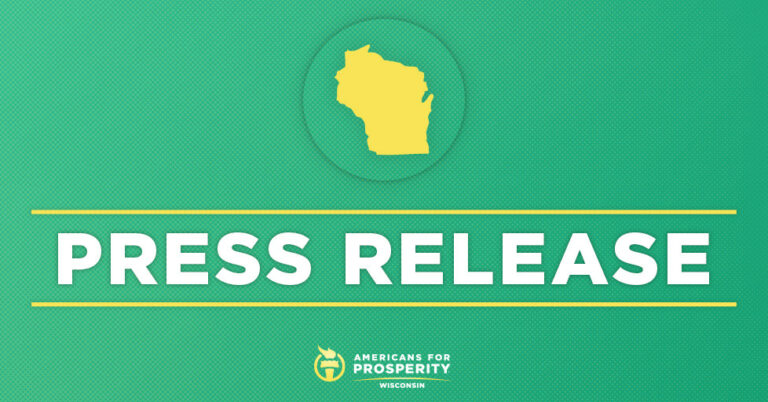 Americans for Prosperity Reacts to House Approved Spending Spree
Madison, WI – In response to the House of Representatives' vote to pass the Biden/Sanders multi-trillion government takeover, Americans for Prosperity-Wisconsin State Director Eric Bott issued the following statement:
"Build Back Bankrupt is a fiscal catastrophe that will lead to crushing economic damage to businesses and families. Average Wisconsinites will suffer higher prices on life's necessities as the package fuels inflation to new levels. Meanwhile, extremely wealthy individuals in states like California and New York would see their taxes plummet thanks to the state and local tax (SALT) expansion.
"We thank the members of our delegation who opposed this boondoggle and look forward to educating voters about the politicians who put their partisan political goals ahead of the needs of average Wisconsinites."
© 2023 AMERICANS FOR PROSPERITY. ALL RIGHTS RESERVED. | PRIVACY POLICY