Please select your state
so that we can show you the most relevant content.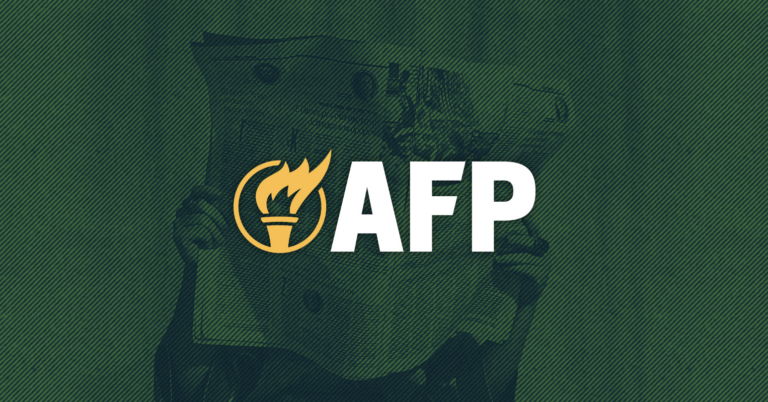 Americans for Prosperity Previews 2022 Legislative Agenda
Priorities take on "biggest challenges Kentuckians face each day."
LOUISVILLE, KY – Americans for Prosperity – Kentucky (AFP-KY) previewed their 2022 Legislative Agenda as Legislative Session kicked off this week. The group is focused on economic and education reforms, among other priorities.
AFP-KY says the list takes on the state's biggest challenges and includes plans to inspire economic opportunity, expand educational opportunity for all Kentucky families, and advocate for substantive criminal justice reform.
AFP-KY State Director Michael Conway released the following statement:
"Our conversations with concerned citizens over the past year have provided meaningful insights and based on those we have put together a legislative agenda that addresses the biggest challenges Kentuckians face each day. We want to make sure legislators in Frankfort hear the voices of students, parents, patients, and workers across the state so they can enact reforms that remove barriers to individual opportunity and success."

"Our advocates are already actively engaging on these critical issues, building off the momentum from the previous Legislative Session in the areas of education and health care. The pandemic put things into perspective for Kentucky families, and citizens are more engaged in our grassroots efforts than ever."
The 2022 Legislative Agenda calls for:
Building on the education options gained in last year's session, including expanding eligibility and ensuring that Educational Opportunity Accounts are available.
Engaging on charter school funding.
Working for greater access to healthcare options and expanding the scope of practice for certain health care professionals.
Criminal justice reforms, including moving away from criminal enforcement of marijuana possession.
Advocating for meaningful tax reforms.
Rejecting attempts to raise the gas tax, which disproportionately hurts working families.
For further information or an interview, reach Michael Conway at MiConway@afphq.org.
© 2023 AMERICANS FOR PROSPERITY. ALL RIGHTS RESERVED. | PRIVACY POLICY