Please select your state
so that we can show you the most relevant content.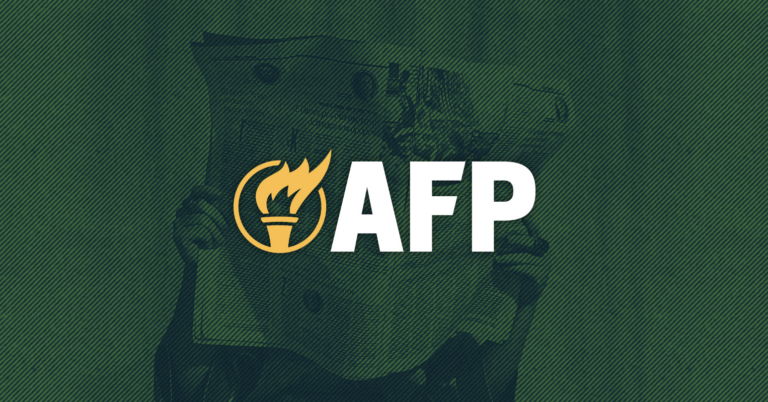 Americans for Prosperity PA Endorses Rep. Mihalek Reelect
Grassroots Group Backs Bethel Park Champion on Fighting for Pennsylvanians
Harrisburg, PA—Americans for Prosperity-Pennsylvania (AFP-PA) today announced primary support for Pennsylvania State Rep. Natalie Mihalek in the 40th legislative district.
Rep. Mihalek earned AFP-PA's endorsement by championing policies that cut burdensome red tape, control Pennsylvania state spending and put students' interests before the bureaucracy's interests.
In Harrisburg, Rep. Mihalek is championing a constitutional amendment that would end the commonwealth's government-run liquor monopoly, as well as an amendment to the state constitution to put guardrails on state spending, and restore proper checks and balances between the legislative and executive branches during state emergencies. She has used her background as an assistant district attorney to drive important reforms on probation and licensing requirements that allow formerly incarcerated Pennsylvanians who earned a second chance to successfully reenter the workforce.
AFP-PA State Director Ashley Klingensmith made the following statement after the announcement:
"We are so excited to back Rep. Mihalek, who has shown herself to be a true champion of Pennsylvanians. Her voting record and forward-thinking legislation demonstrate her commitment to a freer and more vibrant Pennsylvania.

"Our activists are particularly energized by her introduction of a state constitutional amendment that would end Harrisburg's stranglehold on liquor and wine sales. AFP-PA activists will be knocking on over 3,000 doors to support her reelection."
-###-
© 2023 AMERICANS FOR PROSPERITY. ALL RIGHTS RESERVED. | PRIVACY POLICY