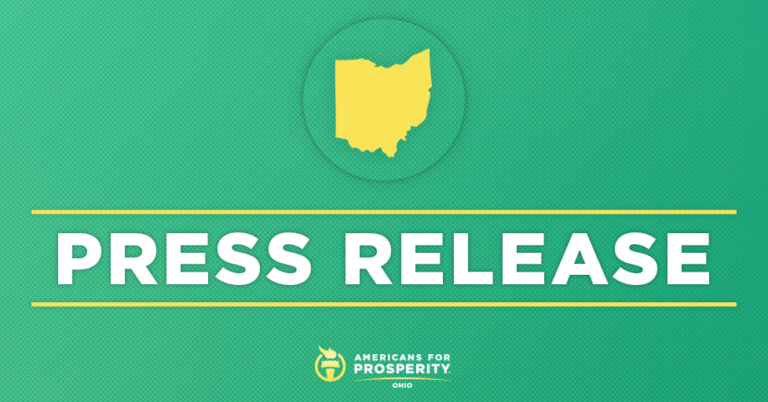 Americans for Prosperity Ohio Endorses Former State Rep. John Barnes for State Senate
Jul 20, 2022 by AFP
Americans for Prosperity-Ohio (AFP-OH) today announced its endorsement of former Ohio State Rep. John Barnes, who is seeking a seat in the Ohio State Senate from District 21.
AFP-OH will leverage a wide range of tactics, including digital advertising and direct mail to educate voters and turn them out for Barnes in the upcoming primary election.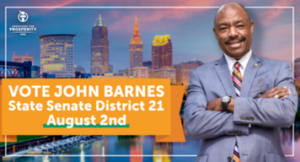 AFP-OH State Director Donovan O'Neil issued the following statement:
"During his time in the General Assembly, John Barnes was focused on solving problems for his constituents—from championing children's education, working to reform the criminal justice system, and making Cuyahoga County a better place for job creation.
"John Barnes was driven in his desire to do the people's work, not in engaging in the political games that consumed too many in Columbus. The voters in Senate District 21 have a proven leader who fights for their interests, and we are proud to endorse and support former State Rep. John Barnes for the Ohio Senate."