Please select your state
so that we can show you the most relevant content.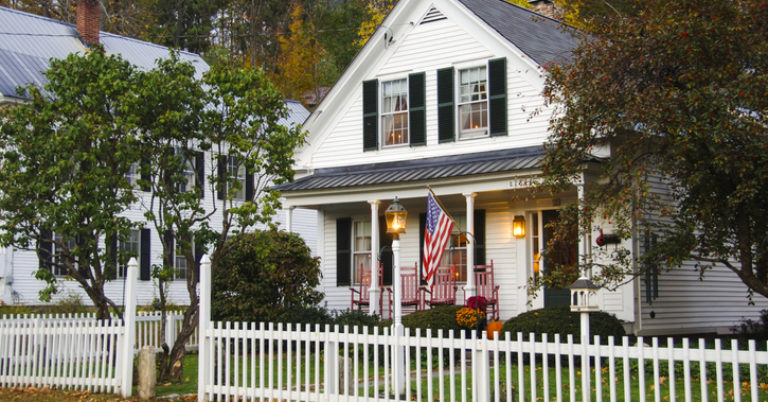 Americans for Prosperity-Nebraska calls for giving voters a say on property taxes
Nebraskans pay the 16th highest rate of taxation in the country, more than high-tax states Massachusetts and Pennsylvania, and almost as high as California. In an opinion piece in the Grand Island Independent, Americans for Prosperity-Nebraska Grassroots Engagement Director Drew Borske asks whether the state's residents are getting their money's worth.
The answer is no. The solution, he argues, is a state constitutional amendment that would limit the amount localities could raise property taxes from one year to the next.
The proposed constitutional amendment would cap local property tax revenue increases at 3 percent per year. (For comparison, a 3 percent cap in place over the past decade would have turned the 51.8 percent increase into a much lower 35.4 percent increase, even if the maximum allowable hike had been imposed each year.) Your property taxes would have been almost one-third lower, saving the average taxpayer thousands of dollars.
If lawmakers in Lincoln pass the measure, the amendment would be placed on the 2022 ballot, giving residents a chance to decide the issue.
"Are soaring property tax rates funding more efficient government?" Borske asks. "Hardly. Never-ending tax increases simply lead to more spending and less efficient use of taxpayers' money."
Read Drew Borske's op-ed in the Grand Island Independent.
© 2023 AMERICANS FOR PROSPERITY. ALL RIGHTS RESERVED. | PRIVACY POLICY