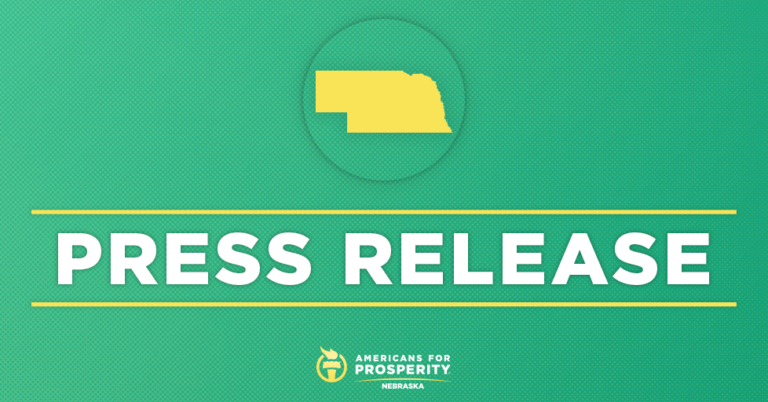 Americans for Prosperity-Nebraska Applauds Mike Hilgers on Election Victory
Nov 9, 2022 by AFP
LINCOLN, Neb. – Americans for Prosperity-Nebraska (AFP-NE) today congratulated Mike Hilgers on his successful bid to be the next attorney general of Nebraska.
AFP-NE State Director Jessica Shelburn issued the following statement:
"We applaud the hard work of our dedicated activists across Nebraska in supporting Mike Hilgers for attorney general. Tonight's victory highlights his commitment to reining in big government overreach and dedication to improving the lives of all Nebraskans. Our activists couldn't be more excited to congratulate Hilgers on his victory this evening."
Background:
In April, AFP-NE announced their endorsement of Mike Hilgers for attorney general.