Please select your state
so that we can show you the most relevant content.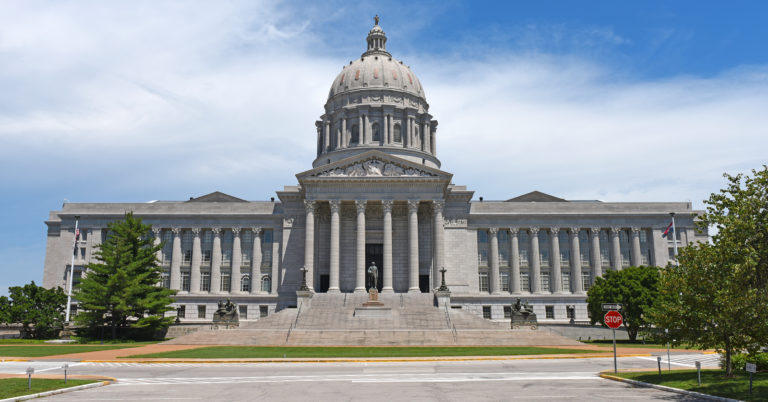 Americans for Prosperity Missouri Urges Legislators to Support Sentencing Reform
JEFFERSON CITY, Mo. – Americans for Prosperity-Missouri (AFP-MO) on Monday took part in a press conference with coalition members to urge the legislature to support meaningful sentencing reform.
Representatives from a coalition that includes AFP-MO, FAMM (formerly Families Against Mandatory Minimums), and Empower Missouri each spoke along with Rep. Shamed Dogan, Sen. Ed Emery, and featured guest Matthew Charles to urge legislators to support HB 113 and SB 8.
HB 113, which passed the House, would give Missouri judges flexibility to avoid minimum prison terms in some cases when imposing the minimum prison term would be unjust or is unnecessary to protect the public. SB 8 is narrower than its companion legislation in the House and is still in the Senate Judiciary and Civil and Criminal Jurisprudence Committee.
 AFP-MO State Director Jeremy Cady issued the following statement:
"Top-down, one-size-fits-all sentencing policies waste human potential, cost taxpayers dearly, and don't make us any safer. We must have a flexible system that empowers judges and gives them the discretion to proportionally sentence individuals based on the crime they committed. Doing so will restore hope in our communities and address our archaic sentencing processes that contribute to our over-incarceration problem in Missouri."
© 2023 AMERICANS FOR PROSPERITY. ALL RIGHTS RESERVED. | PRIVACY POLICY