Please select your state
so that we can show you the most relevant content.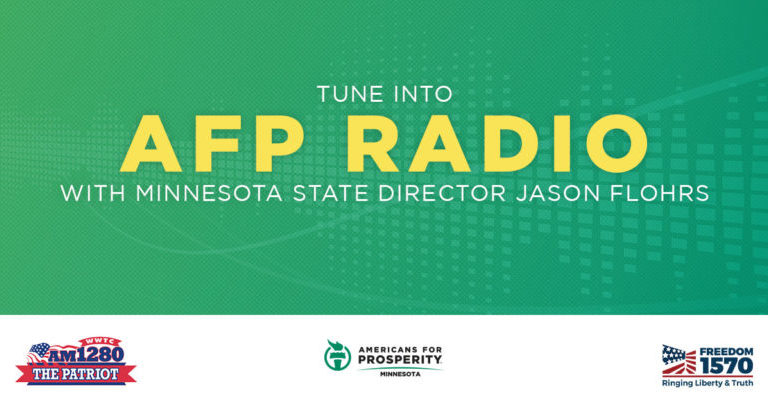 Americans for Prosperity Minnesota Radio – 4/11/20
Senate Health and Human Services Chairwoman Michelle Benson talks about the Legislative response (thus far) to Covid-19, challenges with modeling data and transparency, and getting millions of dollars where they're needed quickly (but with accountability and oversight).
In the second half: Prisons across the country are overcrowded and unsanitary, furthering the spread of the pandemic, and threatening to undo some of the health care capacity building that social distancing has bought us. Jenna Moll from Justice Action Network outlines important steps to make staff, the public, and those incarcerated safer.
CLICK HERE to catch up on to past episodes and subscribe to have the weekly podcast delivered right to you!
© 2023 AMERICANS FOR PROSPERITY. ALL RIGHTS RESERVED. | PRIVACY POLICY