Please select your state
so that we can show you the most relevant content.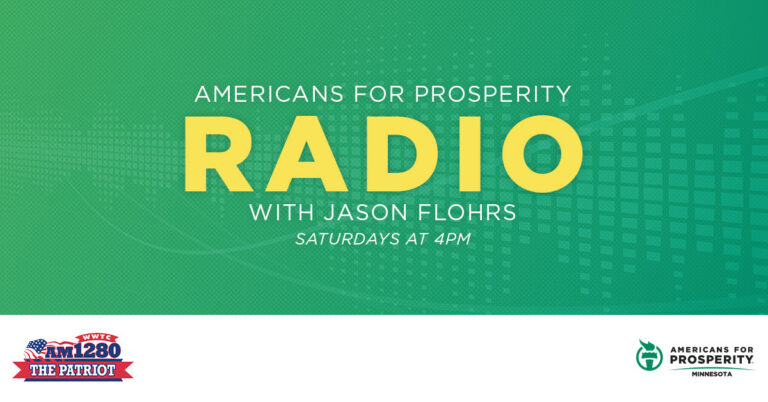 Americans for Prosperity Minnesota Radio – 3/18/19
We talk with John Gordon from the American Civic Liberties Union of Minnesota about bipartisan reform to Minnesota's civil asset forfeiture laws, ensuring government can't keep seized property without a conviction.
In the second half: deadline week at the Legislature means dozens of bills were heard, including proposals from Governor Walz that would raise billions of dollars in new taxes that Minnesotans simply can't afford. We'll get reaction from House Tax Committee member Rep. Joe McDonald and go through the list of all the ways the Governor is digging deeper into YOUR pockets.
© 2023 AMERICANS FOR PROSPERITY. ALL RIGHTS RESERVED. | PRIVACY POLICY