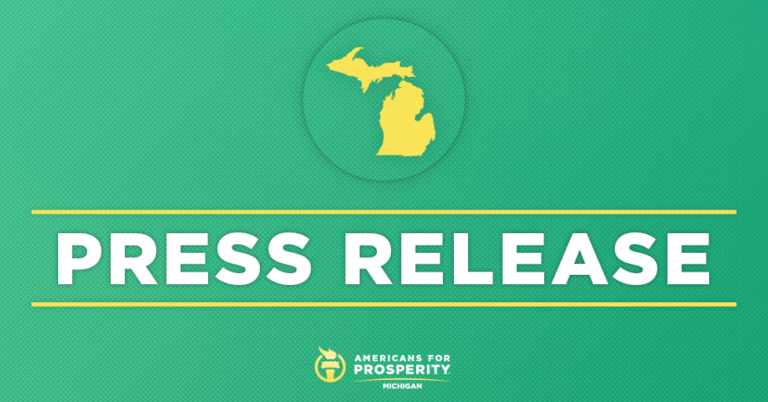 Americans for Prosperity Criticizes MOISHA for Continued COVID Restrictions on Michigan Businesses
May 20, 2021 by AFP
"Turning emergency rules into permanent regulations with no end in sight sends the message that we will never recover from this pandemic."
LANSING, Mich. — Americans for Prosperity – Michigan State Director Annie Patnaude today released the following statement criticizing the Michigan Occupational Safety and Health Administration (MIOSHA) for moving forward with making pandemic-related workplace rules permanent:
"Even as Governor Whitmer eases COVID restrictions at public news conferences, her own state regulators within MIOSHA continue to propose permanent restrictions on day-to-day business practices. Michigan families, businesses, customers, and employees across the state are ready to work together in hope for a strong recovery.
"Turning emergency rules into permanent regulations with no end in sight sends the message that we will never recover from this pandemic. That's not the optimistic message we need as a state, especially with vaccines readily available for those who want them."
For further information or an interview, reach Nicole Tardif at NTardif@afphq.org.