Please select your state
so that we can show you the most relevant content.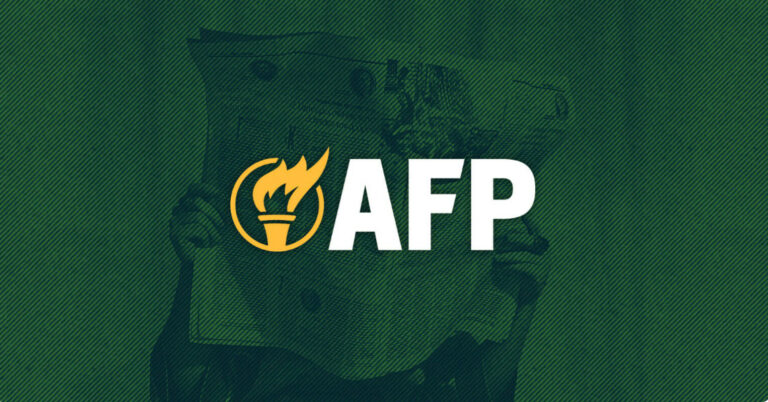 Americans for Prosperity-Colorado Highlights Policy Wins and Missed Opportunities of 2022 Legislative Session
DENVER, CO—Today, with the close of the 2022 Colorado legislative session, the grassroots organization Americans for Prosperity-Colorado(AFP-CO) announced their policy wins and missed opportunities.
Reflecting on the highs and lows of the 2022 legislative session, AFP-CO State Director Jesse Mallory issued the following statement:
"The 2022 General Assembly will be remembered as one of the more unpredictable, but also, bipartisan in recent Colorado history.
We saw Republicans and Democrats come together in agreement that our Taxpayer's Bill of Rights (TABOR) is a benefit to the people of Colorado, which until recently was being ignored by spendthrift lawmakers. Legislators agree that TABOR refunds help people trying to make ends meet. They should continue to be protected and distributed, moving forward. 
We heard both parties lament the negative impact gas prices are having on working families and admit that SB21-260 is a burden. Repealing SB21-260 should be a common sense next step, rather than their disingenuous attempt with HB21-1351 to simply delay it past the election.
The cross-party agreement we saw this session creates a unique opportunity for legislators in 2023 to continue working on policies that benefit all Coloradans. "
2022 Legislative Recap:
Passed
HB22-1029 – Compensatory Direct Distribution To Public Employees' Retirement Association
SB22-053 – Health Facility Visitation During Pandemic
SB22-099 – Sealing Criminal Records
SB22-116 – Increase Occupational Credential Portability
SB22-233 – TABOR Refund Mechanism For FY 2021-22 Only
Defeated
SB22-138 – Reduce Greenhouse Gas Emissions In Colorado
Disappointments
HB22-1021 – Reduce State Income Tax Rate failed
HB22-1059 – Two-thirds Voting Requirement For Bills With Fees failed
HB22-1351 – Temporarily Reduce Road User Charges passed
SB22-230 – Collective Bargaining For Counties passed
© 2023 AMERICANS FOR PROSPERITY. ALL RIGHTS RESERVED. | PRIVACY POLICY