Please select your state
so that we can show you the most relevant content.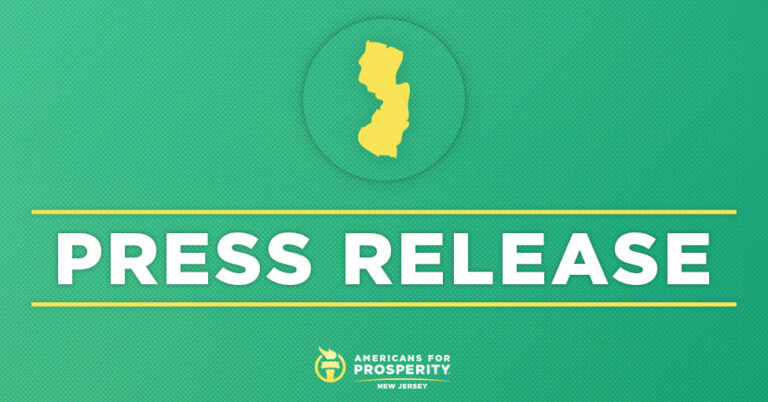 Americans for Prosperity Cautiously Awaits Remaining Details on Budget
TRENTON, N.J. – Today, Americans for Prosperity-New Jersey (AFP-NJ) weighed in shortly after Gov. Murphy and legislative leaders announced the budget deal and kickoff of the appropriations process. The grassroots group anticipates an approach similar to recent years that will only serve as a short-term fix to the Garden State's deep-rooted financial struggles.
AFP-NJ Tony Howley issued the following statement:
"Using one-time gimmicks to balance the budget after last year's borrowing of billions of dollars from the federal government will undoubtedly fail us again. Instead, we must focus on long-term solution if we want to turn this around. While it's positive to make a full payment towards the pension this year, where will the money come from to continue to make full payments for future budgets? We should ask ourselves what our priorities really are. Once again, we're on an unsustainable path."
© 2023 AMERICANS FOR PROSPERITY. ALL RIGHTS RESERVED. | PRIVACY POLICY