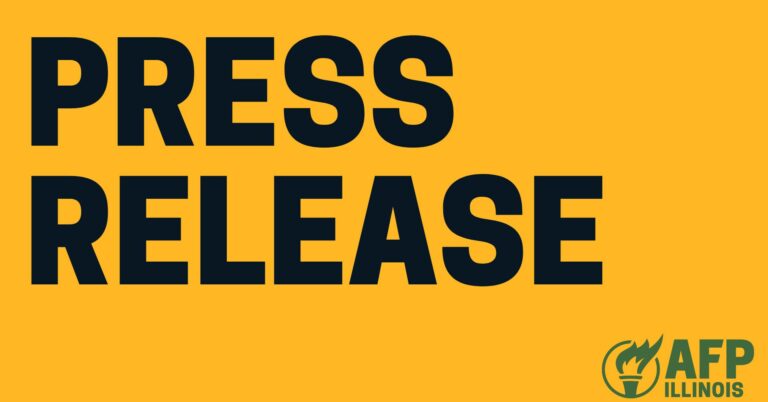 Americans for Prosperity-Arkansas Endorses Candidates for the Arkansas State Legislature
Americans for Prosperity-Arkansas (AFP-AR) today endorsed three candidates seeking election to the Arkansas State Senate:
Jim Dotson (Bentonville, Senate District 34),
Breanne Davis (Russellville, Senate District 25), and
John Payton (Wilburn, Senate District 22).
Dotson, Davis, and Payton earned AFP-AR's endorsement through their leadership on policies that improve the quality of life and wellbeing of all Arkansans.
AFP-AR will leverage its grassroots activists, direct mail, and digital advertising to educate voters and encourage their support for Dotson, Davis, and Payton ahead of the primary election.
"Across the state, Arkansans see their hard-earned paychecks buying less as the cost of goods and services skyrockets," said AFP-AR State Director Ryan Norris. "Jim Dotson, Breanne Davis, and John Payton will continue to put Arkansans first by championing policies to keep our taxes low, expand access to affordable health care, and remove unnecessary barriers so people can succeed.
"Our activists within these districts will work hard during the coming months to inform their families and neighbors and turn them out on Primary Election Day to help these candidates win their seats in the State Senate," he said.
BACKGROUND
Jim Dotson (Bentonville, SD-34)
Jim Dotson has been a champion for reducing taxes, voting to reduce income tax rates, increasing the standard deduction, and preventing a sales tax increase. He sponsored policies to increase access to health care services and reduce costs through his efforts to improve telehealth and reform licensing and other regulations that prevent medical professionals from providing services that match their education and training. In the State House, he championed free speech and assembly protections for students on our state college campuses, where speech and the free exchange of diverse ideas often come under attack.
Breanne Davis (Russellville, SD-25)
As a state senator, Breanne Davis has been a champion of free speech and assembly protections for churches and non-profits. She supported health care reforms and policies that increase personal options for consumers, such as telehealth, which was crucial during the COVID crisis, and scope of practice reforms that increase the ability of health care professionals to work to the full range of their training.
John Payton (Wilburn, SD-22)
John Payton supported policies in the State House to expand access to more affordable health care, such as reforming scope-of-practice regulations, which limit competition and increase costs. Payton has also been an opponent of expanding Medicaid to cover individuals beyond the truly needy the program was created to serve. He worked to reduce regulatory burdens on home-based businesses, which provide opportunities to work and earn, especially for people such as stay-at-home moms who are unable to perform traditional jobs. A champion for taxpayers, Payton voted against sales tax and gas tax increases.