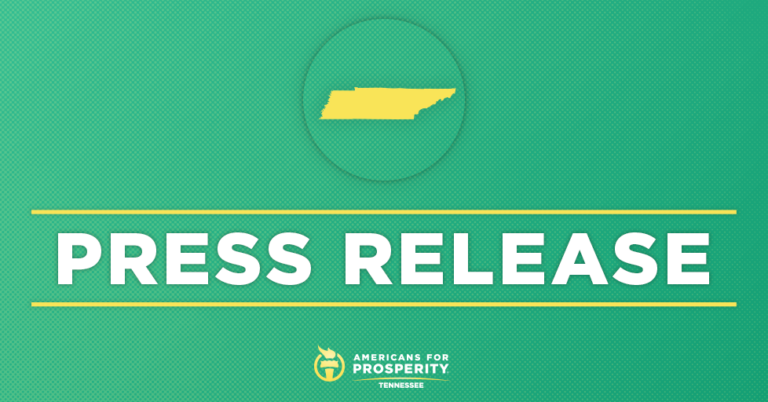 Americans for Prosperity Applauds Legislature for Passing Education Funding Overhaul
Apr 27, 2022 by AFP
"By shifting the focus to students, we will better utilize tax dollars and ensure all our students are on a path to success."  
NASHVILLE, TN — Americans for Prosperity – Tennessee (AFP-TN) today applauded the legislature for passing a new student-based funding formula, the Tennessee Investment in Student Achievement formula (TISA) Act. The bill would drastically reform how Tennessee funds public schools for the first time in 30 years.
AFP-TN State Director Tori Venable released the following statement: 
"With today's passage of student-centered education funding, Tennessee's students will finally be front and center. Funding each student and addressing their individual learning needs will drive innovation and improve literacy. By shifting the focus to students, we will better utilize tax dollars and ensure all our students are on a path to success.
"We are thrilled to see the legislature get this one right. The Governor, education advocates, and parents can champion this win for the future of Tennessee families."