Please select your state
so that we can show you the most relevant content.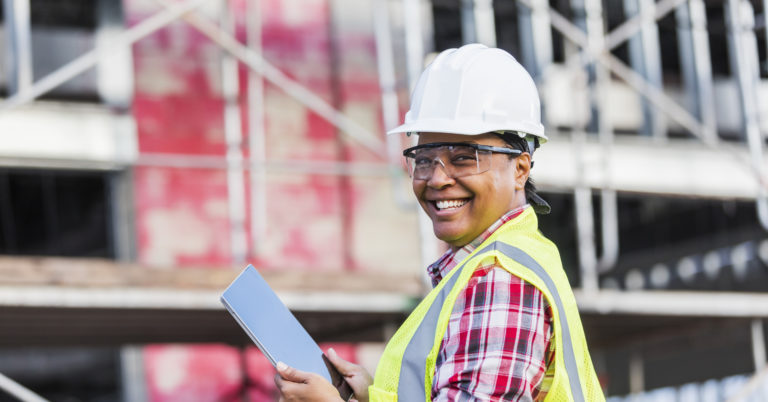 American workers: Don't let Congress define your career
This week, the U.S. House of Representatives is set to vote on the "Protecting the Right to Organize" (PRO) Act.
It isn't the first time. Each year since 2018, some member of Congress has introduced the PRO Act, and the House passed it along partisan lines in 2019.
Americans for Prosperity full supports the ability of workers to choose with whom they associate and who speaks on their behalf.
But the PRO Act, referred to as one of the worst bills in Congress earlier this year, would upend more than 70 years of established labor law and do irreparable harm at a time when the American economy can least afford it.
The PRO Act would undermine the rights and interests of workers, employers, and the public by:
Invalidating right-to-work laws enacted in 27 states
Restricting the ability of millions of people to work as independent contractors
Infringing on the privacy of workers
Repealing the ban on secondary boycotts
Eliminating franchising and contractor-subcontractor relationships as we know them
Slanting organizing efforts heavily in favor of unions
Forcing labor negotiations to be settled through binding arbitrations
Eliminating client-attorney privilege
Details about how the PRO Act would harm American workers can be found in the following resource from Americans for Prosperity:
Download a copy of this document and take action to urge your lawmaker to oppose the PRO Act.
© 2023 AMERICANS FOR PROSPERITY. ALL RIGHTS RESERVED. | PRIVACY POLICY