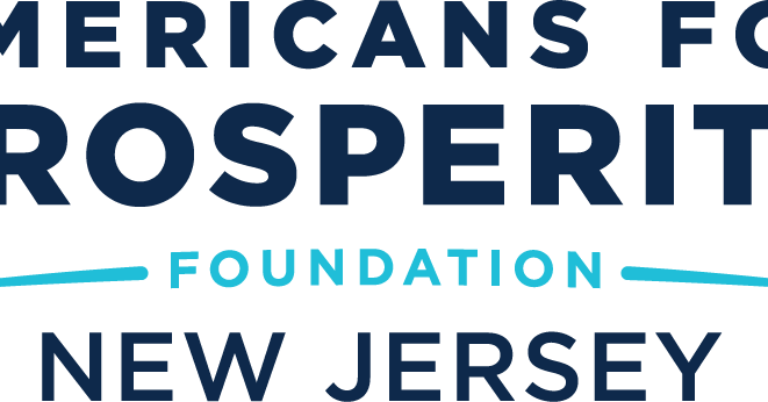 AFPF-NJ: My Pay My Say Efforts Continue in 2019
NEWARK, N.J. – The New Jersey chapter of Americans for Prosperity Foundation released the following statement regarding a lawsuit filed by the Mackinac Center Legal Foundation against the International Association of Machinists and Aerospace Workers Union on behalf of United Airline customer service workers. Currently, the law remains unclear if the Janus ruling prohibiting agency fees applies to railway and airline employees. According to the lawsuit, the Plaintiffs seek a declaration that under Janus and/or any other relevant case law, agency fees are unconstitutional in the Railway Labor Act context.
AFP Foundation-NJ State Director Erica Jedynak issued the following statement:
"Union membership should be a choice, made by the employee, and airline employees are no exception. AFPF-NJ began its partnership with the My Pay My Say campaign to educate Garden State residents on their First Amendment rights in 2018 and will continue its efforts this year. Stories like those included in Mackinac's lawsuit are the story of New Jerseyans that need to be heard."
Lin Rizzo-Rupon, one of the plaintiffs in the case, explained:
"It's my money. I don't feel that I should be required to pay someone to protect my job," said Rizzo-Rupon. "We now have laws to take care of our health and safety in the workplace. I don't think I should be paying taxes to the government that's protecting me and then also be paying these mandatory fees to a union for those same protections."
Background on AFPF-NJ MyPayMySay efforts:
AFP Foundation launched the My Pay My Say campaign in New Jersey last year, in partnership with the Mackinac Center, to educate union members about their newfound rights to choose whether or not to be part of a union. Mackinac also filed suit on behalf of (AFP Foundation-NJ Ocean County Ambassador) Mike Thulen, Jr. against AFSCME-NJ, Governor Murphy, and Attorney General Grewal.
Background on Lawsuit:
Plaintiffs Lin Rizzo-Rupon, Noemieo Oliveira and Susan Marshall are currently employed by United Airlines as customer service representatives. As airline employees, federal law permits unions to require non-members to financially support the union through agency fees. None of the plaintiffs voluntarily chose to join their union, yet all must pay agency fees or risk losing their jobs. Until 1951, agency fees were illegal as a matter of statutory law under the RLA. This suit seeks to return this protection from forced agency fees as a matter of constitutional law.
Matthew Moench is local counsel in the lawsuit. Read the text of the full complaint filed in U.S. District Court here.