Please select your state
so that we can show you the most relevant content.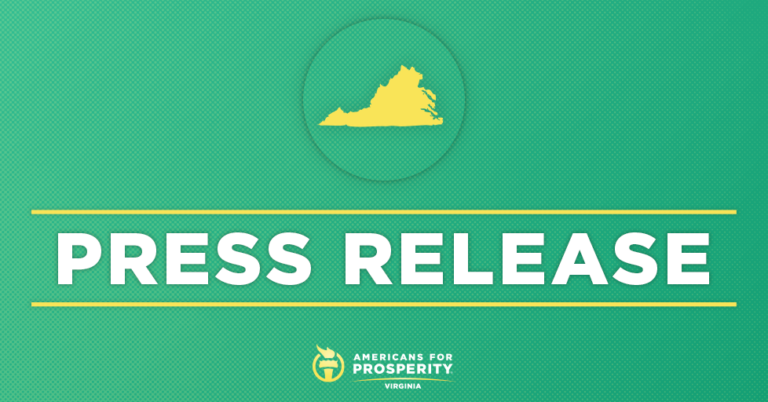 AFP-VA On New Budget Amendments Proposed By Senator Emmett Hanger: No.
RICHMOND, Va. – Amidst the ongoing chaos in the Virginia State House, Senator Emmett Hanger put forward a package of budget amendments late yesterday that ignores previously promised reforms and essentially gives a blank check, paid for by taxpayers, to Governor Northam to expand welfare services beyond healthcare.
"No Virginia lawmaker in their right mind should support these amendments. This proposal does not include any of the reforms Senators Wagner, Vogel or Hanger previously promised to Virginians," said AFP-VA State Director JC Hernandez. "Hanger's amendments will decimate an already broken Medicaid system and limit healthcare access to vulnerable Virginians who really need it. This has to stop. Our state needs a budget and we need lawmakers who are willing to step up to the plate to do what is necessary to pass a clean budget now."
In addition to broad language that gives complete implementation control to Governor Northam, Hanger's amendments:
Nearly double the hospital tax instead of eliminating it, as previously promised;
Include an even weaker work requirement than what the House proposed; and
Separate Medicaid expansion from waivers, which would allow uncontrolled expansion of the system, leading to an unsustainable program which will fail Virginians.
© 2023 AMERICANS FOR PROSPERITY. ALL RIGHTS RESERVED. | PRIVACY POLICY