Please select your state
so that we can show you the most relevant content.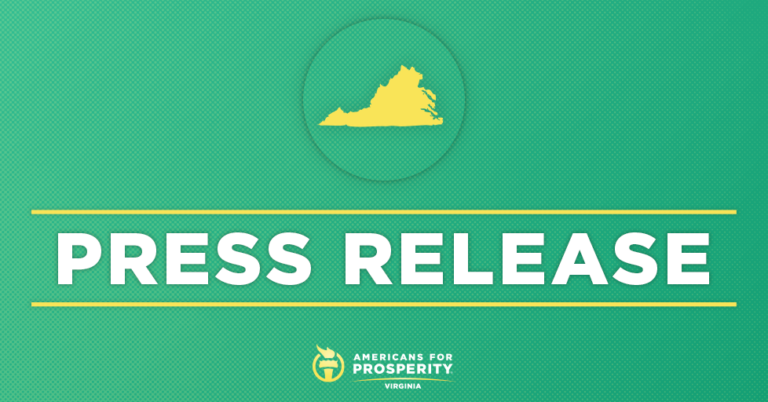 AFP-VA Applauds Defeat of Cap-and-Trade Measure
RICHMOND, VA – Americans for Prosperity-Virginia (AFP-VA) applauded the Senate Agriculture, Conservation and Natural Resources Committee for rejecting SB 696, which would establish cap-and-trade in Virginia and bring the state's carbon emissions regulations in compliance with the Regional Greenhouse Gas Initiative's rule (RGGI). AFP-VA has long opposed cap-and-trade schemes that increase Virginians' electric costs and are detrimental to our state's economy.
AFP-VA State Director JC Hernandez issued the following statement:
"On behalf of more than 100,000 activists in Virginia, we thank the Senate Agriculture, Conservation and Natural Resources Committee for defeating this bill. The Regional Greenhouse Gas Initiative is an energy-rationing scheme that would disproportionately affect the least fortunate in society by artificially raising energy prices, causing many to struggle paying their electric bills. Cap-and-trade would harm our state economy as energy-intensive industries would see operational costs increase and consider moving to states with lower energy costs, robbing the Commonwealth of much needed job growth. Furthermore, the government shouldn't be picking winners and losers, giving unfair advantages to some companies over others."
© 2023 AMERICANS FOR PROSPERITY. ALL RIGHTS RESERVED. | PRIVACY POLICY