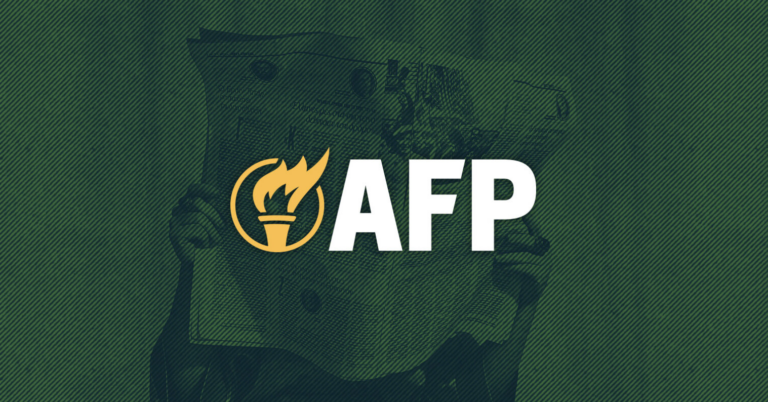 AFP to Roll Back Gas to $2.38 in Las Vegas
LAS VEGAS, NV — Two years of reckless spending and crushing regulations have Nevadans paying more and getting less. Members of the US Senate like Jacky Rosen and Catherine Cortez-Masto have the opportunity to lower energy costs for millions of Americans by supporting HR 1, the Lower Energy Costs Act. 
While HR 1 sits in the US Senate, gas prices have skyrocketed to the tune of $4.29 per gallon in Nevada, nearly a dollar more than the national average. 
As part of AFP's national Prosperity Is Possible campaign, AFP-Nevada will be rolling back the price of gasoline to $2.38, the price per gallon on the day President Biden took office. To highlight this stark difference and the true cost of Washington's policies, AFP is paying the difference for gasoline for Shell customers in Las Vegas. 
WHO: Americans for Prosperity-NV State Director Ronnie Najarro 
WHEN: Tuesday, June 6, 2023, first 200 cars beginning at 12:00 PM 
WHERE: Shell – 190 E Flamingo Rd, Las Vegas, NV 
MEDIA RSVP: For members of the press interested in covering the event, please contact Caitlin Gallagher, at cgallagher@standtogether.org, or (206) 402-8432. 
BACKGROUND: 
Americans for Prosperity launched 'Prosperity is Possible', a sustained eight-figure campaign dedicated to unleashing the power of people to make the American dream a tangible reality. "Prosperity is Possible" will reach beyond the day-to-day policy debates in Washington in a first-of-its-kind effort to truly change the way Americans think about tackling our biggest economic challenges. 
The 'Prosperity is Possible' campaign will present a new vision for the American economy that rejects the defeatist status quo and calls on Americans to join a "movement for more." The first phase will begin in the key Senate battleground states of Wisconsin, Montana, Nevada, Arizona, West Virginia, Ohio, and Pennsylvania.