Please select your state
so that we can show you the most relevant content.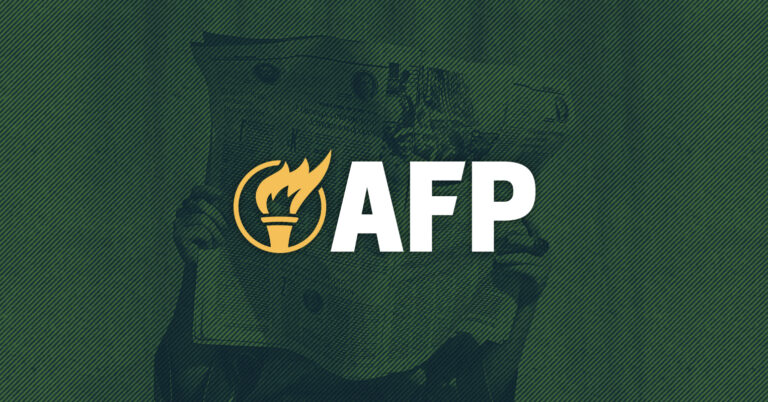 AFP to Murkowski: Stand Up for Alaska, Support Judge Kavanaugh
ANCHORAGE, Alaska – Americans for Prosperity-Alaska (AFP-AK) delivered a letter to Sen. Murkowksi Thursday highlighting the outsized impact that the Supreme Court has on a state like Alaska and why it's critical she vote to confirm Judge Kavanaugh. The Senate Judiciary Committee will begin holding confirmation hearings Sept. 4.
In the letter, AFP-AK State Director Jeremy Price outlines the challenges Alaska could encounter with activist judges and rulings. Price states:
"That's why Judge Brett Kavanaugh's confirmation is so vital to Alaskans. Without a Supreme Court that strictly upholds the Constitution, the rights of Alaskans are subject to the preferences of unelected judges who are often unfamiliar with how their decisions impact our state…Judicial deference to overreaching bureaucrats in administrative agencies across the country leaves our state vulnerable."
When urging Sen. Murkowski to support Judge Kavanaugh's nomination, Price highlights her excellent record on previous Supreme Court nominations, which includes her vote last year to confirm Judge Gorsuch:
"Since becoming our senator in 2002, you have compiled an excellent record of supporting Supreme Court nominees who strictly interpret the law and opposing those who have a record of legislating from the bench.

"We're glad you are deliberate in your research and dutiful in your constituent outreach, but when it comes down to it, Judge Kavanaugh is a qualified candidate who deserves your support. His track record of strictly interpreting the law is not only necessary for the preservation of our rights, but vital to every Alaskan's way of life."
You can read the whole letter here.
© 2023 AMERICANS FOR PROSPERITY. ALL RIGHTS RESERVED. | PRIVACY POLICY