Please select your state
so that we can show you the most relevant content.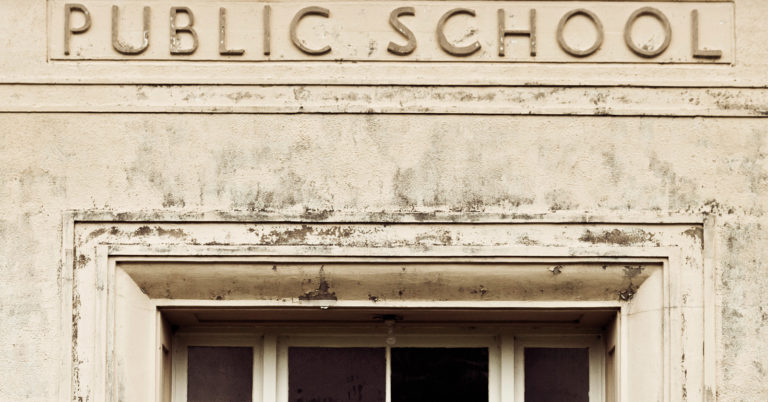 AFP: Time to Reform Educational Establishment in Nebraska
Grassroots group supports Sen. Murante's bill to reform Department of Education
LINCOLN, Nebr. – Americans for Prosperity-Nebraska released the following statement supporting LR285CA, a proposed amendment to the state constitution removing the state Board of Education and placing the Commissioner of Education under the direction of the Governor.
"Nebraska's state Board of Education has been a stumbling block to reform that would make a difference for students and teachers for too long. Recent reports from the Department show that only 52 percent of Nebraska high school juniors are proficient in English language arts and 49 percent of Nebraska high school graduates would need remedial courses in college. Too many of our students are not prepared for the real world and it is time to make meaningful changes to the education establishment in this state," said AFP Regional Director Brad Stevens.
"The Nebraska Department of Education has time and again opposed reforms that would allow teachers greater autonomy in the classroom and Nebraska families the opportunity to send their students to the school of their choice. We support Sen. Murante's efforts to reform the Department of Education because it is a statewide disgrace that only half of our students are proficient in math, reading and science," continued Stevens. "It is time for structural reform that puts students first."
© 2023 AMERICANS FOR PROSPERITY. ALL RIGHTS RESERVED. | PRIVACY POLICY