Please select your state
so that we can show you the most relevant content.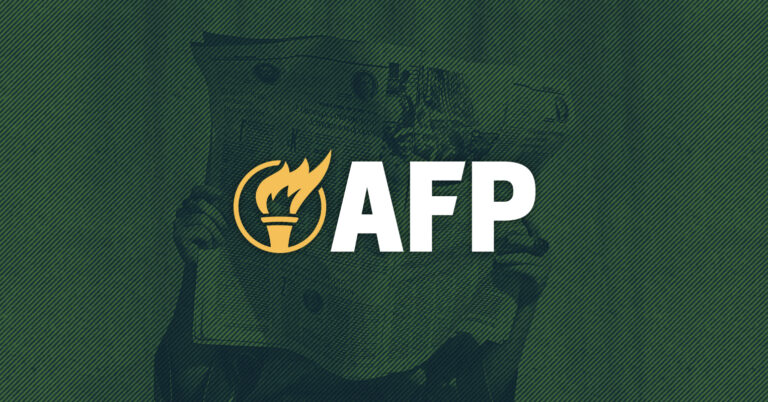 AFP: Tax and Regulatory Relief Clearly Helping the Economy 
"Imagine Where We Could Be Without The Specter Of Tariffs."
Arlington, VA – Today, the Bureau of Labor Statistics announced that the economy gained 223,000 jobs in May and the U.S. unemployment rate fell to 3.8 percent, matching April 2000 as the lowest reading since 1969.
Americans for Prosperity Chief Government Affairs Officer Brent Gardner issued the following statement:
"The jobs numbers continue to show that tax reform and regulatory relief are a boon for the economy and improving the lives of all Americans. Today's job report shows one of the lowest unemployment rates since the 1960s and the lowest level of African American unemployment in recorded history. While this is good news, imagine where we could be without the specter of tariffs, which only undermine our full economic potential with the threat of higher costs for consumers and businesses."
Background:
This morning, the Bureau of Labor Statistics (BLS) reported that the unemployment rate for May 2018 decreased to 3.8 percent, the lowest rate since April 2000, and that the economy gained 223,000 jobs.
The total number of jobs added during April and March was revised to 159,00 and 155,000 respectively for an average of roughly 207,000 jobs created per month so far this year.
Further, the percentage of individuals who are underemployed, which incorporates those who want a job but are no longer looking for work and those who are working part-time because no other work was available, fell to its lowest rate in 17 years.
For further information or to set up an interview, please send an email to GBraud@afphq.org.
Americans for Prosperity (AFP) exists to recruit, educate, and mobilize citizens in support of the policies and goals of a free society at the local, state, and federal level, helping every American live their dream – especially the least fortunate. AFP has more than 3.2 million activists across the nation, a local infrastructure that includes 36 state chapters, and has received financial support from more than 100,000 Americans in all 50 states. For more information, visit www.americansforprosperity.org
###
© 2023 AMERICANS FOR PROSPERITY. ALL RIGHTS RESERVED. | PRIVACY POLICY